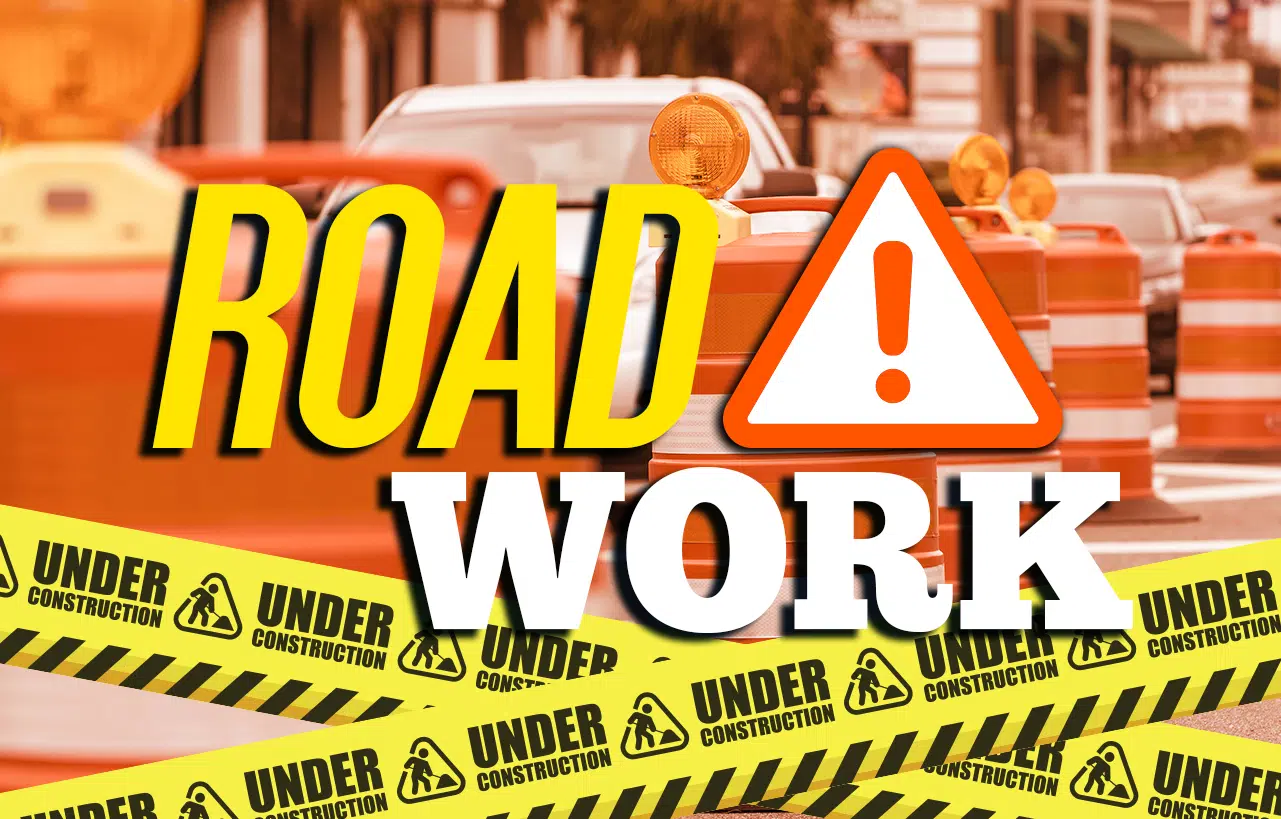 KY 321 in Paintsville from the intersection with KY 40 to 132 feet east of Sixth Street is scheduled for resurfacing starting Tuesday, August 21. Because this is such a highly traveled roadway, Highway District 12 engineers decided that the contractor will do the work from 6 p.m. until 6 a.m. Depending on the weather, the project should be finished in about a week.
Flaggers will direct traffic through the work zone, which will be reduced to one lane. The lane that is closed will alternate, depending on which lane is being milled and which lane is being paved. Motorists should slow down when approaching the work zone and obey all signs as well as the people who are flagging.
This project is part of Highway District 12's 2018 summer construction and maintenance schedule. The contractor is Mountain Enterprises, which was awarded the low big contract in the amount of $610,516.45. Although the contract calls for a completion date of October 15, Paintsville Section Engineer Doug Wright said the contract does not expect the work to take more than a week, as long as the weather cooperates.