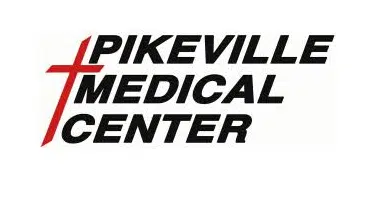 Pikeville Medical Center has announced more than 120 open positions at their facility.
These jobs are said to be clinical job positions and include jobs like nurses and medical technicians.
Hospital officials say in the past few years, Pikeville Medical Center experienced a lot of growth.
A few months ago about 100 employees at the Hospital were laid off, but Hospital Officials said those layoffs were for support or 'non-clinical' positions.
The positions are 'clinical' positions.
Anyone interested in applying can visit https://www.pikevillehospital.org/employment/