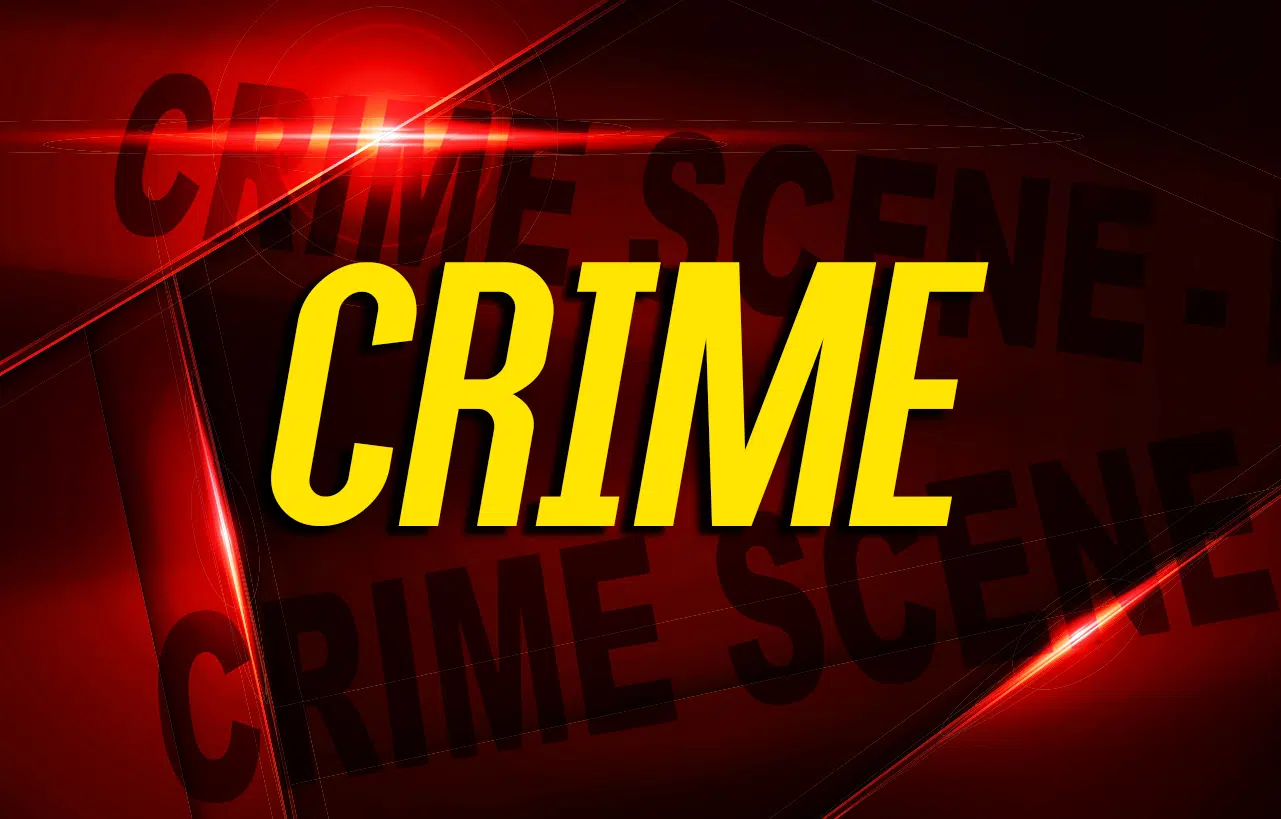 Jailers in Bell County are looking for a pair of inmates who they say fought their way out of the county detention center.
Investigators say 41-year-old David Mosley and 45-year-old Matthew Price attacked jail guards and broke out of the Bell County Detention center on Tuesday night.
Mosely was serving time for drug trafficking, Price was in jail on endangerment charges.
Bell County authorities say the two should be considered dangerous.