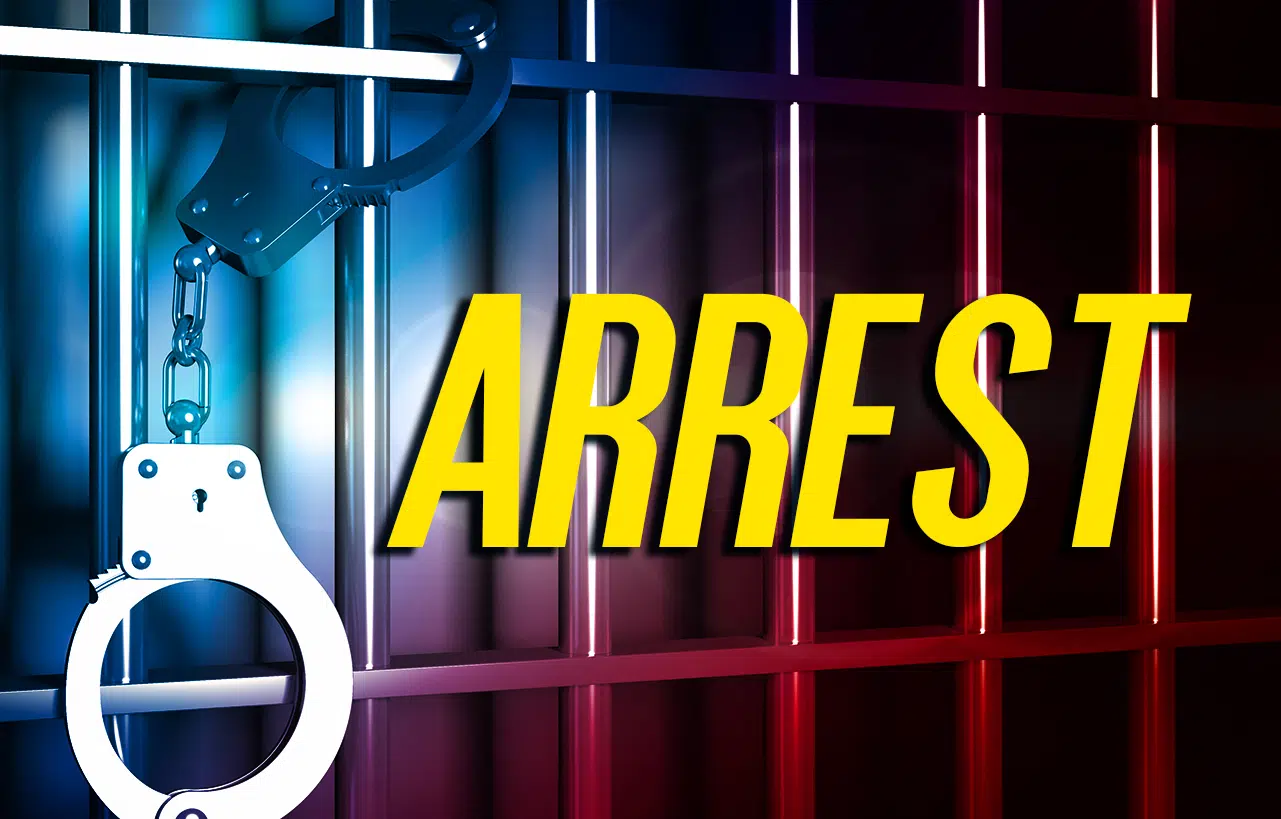 According to the Johnson Co. Sheriff's Office, a Johnson Co. woman was arrested Wednesday after social workers found a two-year-old boy wandering outside, alone near US 23.
Deputies report that the social workers knocked on the door of the child's residence for nearly 40 minutes before they could get the attention of the women, who was reportedly asleep inside the home.
The woman is now facing a charge of endangering the welfare of a minor.
The Johnson Co. Sheriff's Office is continuing to investigate this incident.