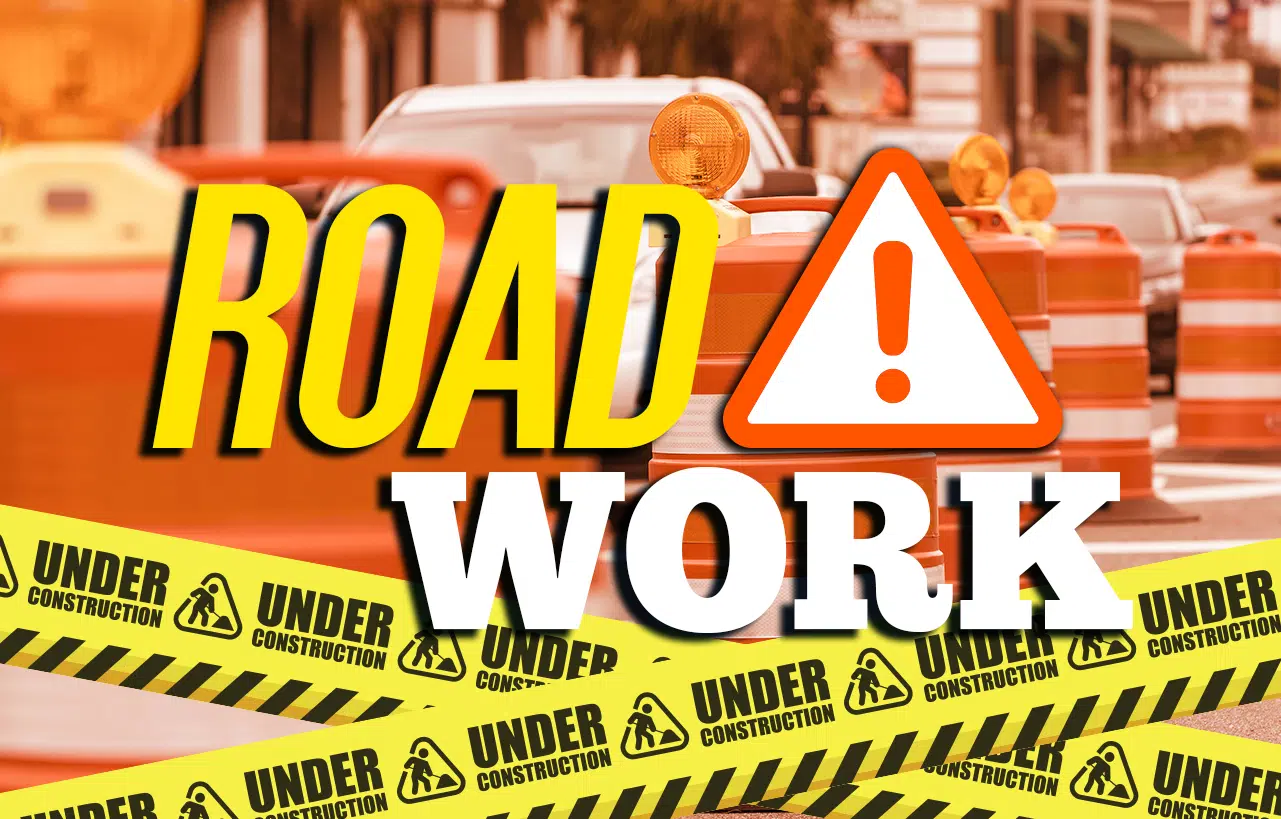 Traffic will be reduced to one lane Monday, August 27, on the Wireman Shoals bridge while Highway District 12's bridge maintenance crew completes minor repair work. The work should take one day.
The bridge is located on KY 3 near mile marker 1 in Floyd County; it is the river bridge just before Highlands Regional Medical Center.
D12 Structures Superintendent Keith Hill reminds motorists that the grade preceding the bridge is steeper than it seems. "People should allow extra stopping distance as they merge into one-lane traffic on Monday," he said.