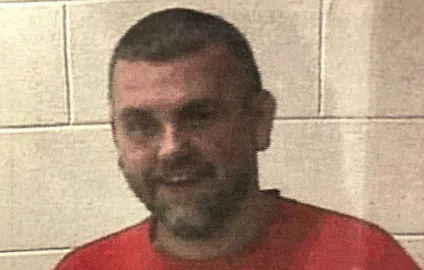 According to a report from WYMT, the Mayor of Martin (Floyd Co) was arrested Friday night on a charge of public intoxication 1st and 2nd degree.
The Floyd Co Sheriff's Office report they were standing outside the Martin Speedway when they noticed a man who appeared to be under the influence.
Turns out that man was identified as Samuel Howell, 39, the Mayor of Martin. Howell was taken to the Floyd Co Detention Center.
No further information has been made available.