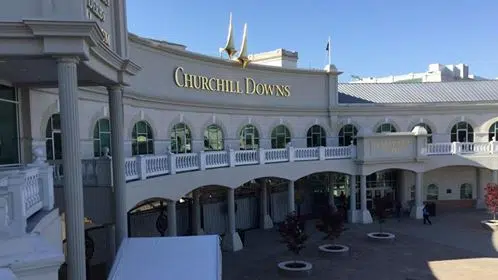 Track officials at Churchill Downs say the vice president of racing communications has died.
John Asher passed away this morning at the age of 62.
It's believed he suffered a heart attack while on vacation in Florida.
Asher worked for more than 20 years at the legendary race track and is considered one of the great ambassadors of racing and historians of the Kentucky Derby.