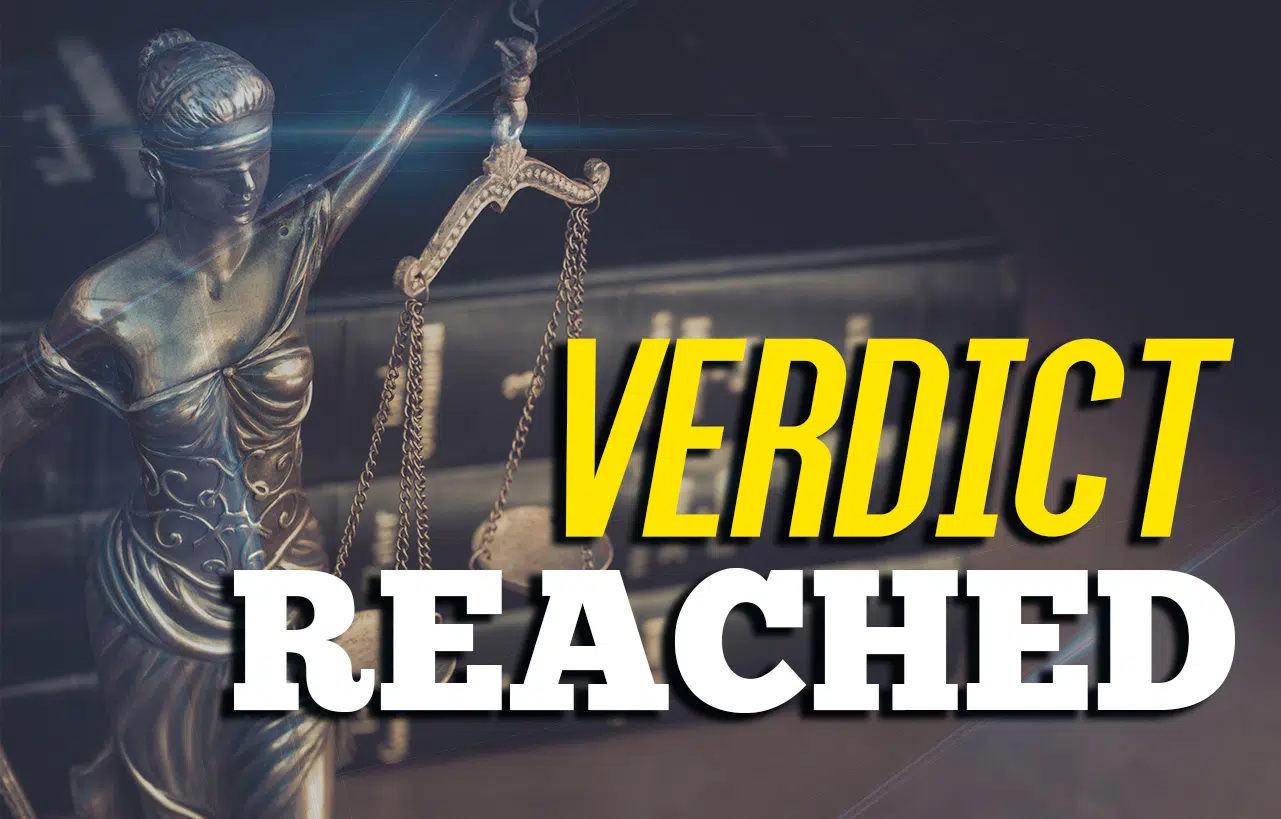 Here's an update to a story out of Breathitt Co. from earlier this week.
According to WYMT reports, a Breathitt Co woman has been found guilty in the murder case of Joy Turner, who was found deceased at a residence located on Long's Creek Road in Breathitt Co.
The home was owned by Imojean Daniel, who was indicted in December 2017 for shooting and killing Turner in September of 2016.
Breathitt Co. officials said Daniel initially told investigators Turner committed suicide, but five months later the medical examiner ruled it a homicide.
Daniel was sentenced to serve 30 years in prison for the murder.