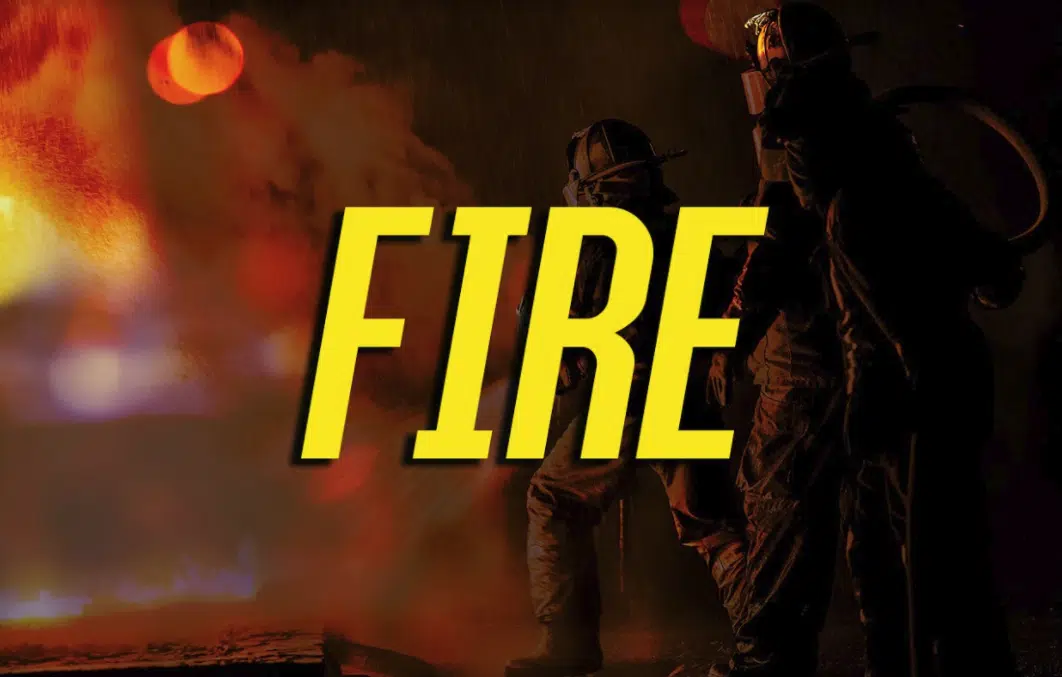 Police in Estill Co are investigating a fire at an apartment complex.
Officials say the fire took place on Valley Drive around 1 AM Thursday morning, but they add this was the fourth time a fire has took place at this location this year.
This latest fire was said to have started on the second floor and pushed up to the roof.
Nobody was in the building at the time of the blaze because it was abandoned following an alleged arson attempt and two other fires.
The cause of the fire is not known at this time.