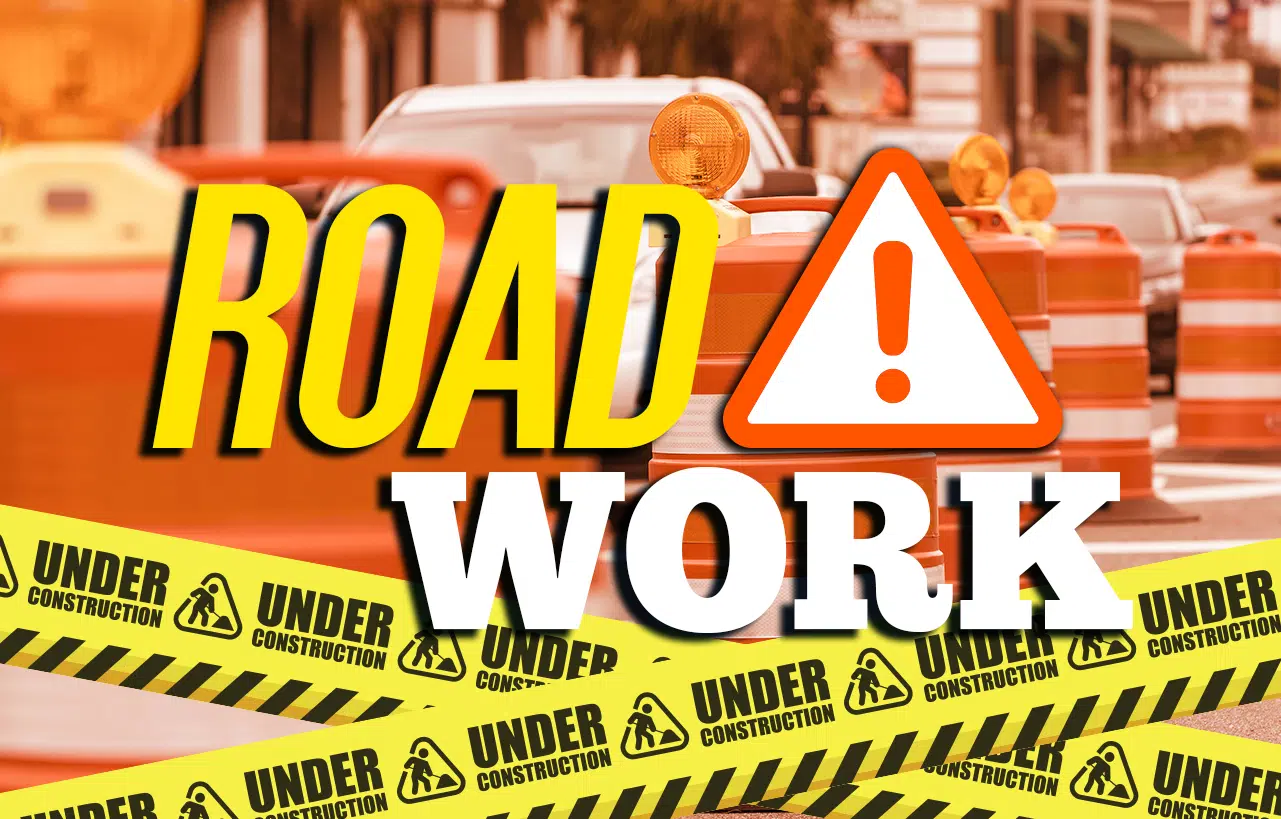 The following is a release from Kentucky Transportation Cabinet, District 12:
The chip-seal pavement rehabilitation project on the Oil Springs-Riceville Road, KY 825 in Johnson County, that was announced last month is scheduled to begin Tuesday, September 4.
The Kentucky Transportation Cabinet approved a low-bid contract to Mountain Enterprises in the amount of $206,783.40 for the project, which extends from the intersection with US 460 to Riceville Road, a distance of a little more than four miles.
Traffic will be directed by flaggers. "The road will not be closed, but there will be a few long delays, some as much as 20 minutes or more," said Doug Wright, KYTC District 12's Paintsville Section Engineer. "We appreciate everyone's patience and understanding. KY 825 is narrower than what we would build if it were being built today. It's about 16 feet wide from one end to the other. People who drive this road will have a much safer and more pleasant driving experience when this work is finished. Plus, the chip-seal method is specifically designed to make the pavement last longer."
Chip-Seal is a relatively low-cost way to extend existing pavement life, protect and seal the surface from weather, and increase surface friction. It gets its name from the "chips," or small crushed rock, placed on the surface. The process involves three applications. If you were to watch the contractor work on this job, this is what you would see:
1.   Trucks spreading a liquid asphalt emulsion (oil) followed by trucks spreading crushed rock (aggregate) followed by rollers pressing the rock down into the oil. This takes 2-3 days.
2.   After this phase of the project, traffic will be allowed on the roadway for 5-10 days to further compact the mixture of rock and asphalt emulsion. The pavement will be tinged in white where the rock shows through.
3.   After allowing time for traffic to compact the material, distributor trucks will fog seal the pavement, filling in narrow cracks. Fog seal is an application of a specially formulated asphalt emulsion (a thin, liquid oil) to an existing asphalt pavement surface. Fog seal gets its name from its spray application, sometimes referred to as "fogging." Fog seal applications slightly restore lost flexibility to the pavement surface and provide a deep, rich black pavement surface color. Most important, it helps preserve the underlying pavement structure. After this phase is finished, the contractor will stripe white edge lines along the roadway.
It only takes a day or two to seal the pavement. Traffic can be restored as soon as the fog seal cures, which takes about 10 minutes.