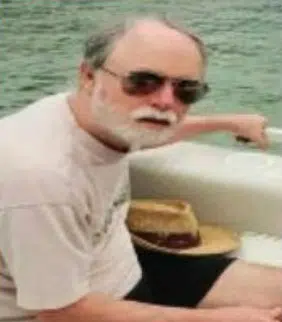 A 62-year-old man who has dementia is missing from the Grayson Lake area of Carter Co Richard Lea was reported missing by his family around 6:30 p.m. Monday.
Lea has dementia and cannot communicate verbally.
Several different agencies are involved in the search for Lea.
He is around 5'6″ and was last seen wearing blue cotton shorts, a tan t-shirt and a camouflage hat.
He has a birth mark on his right cheek near his ear.
Officials said despite being near the lake, Lea is said to have gone missing on land.
Police ask that if anyone see's Lea, please call 911.