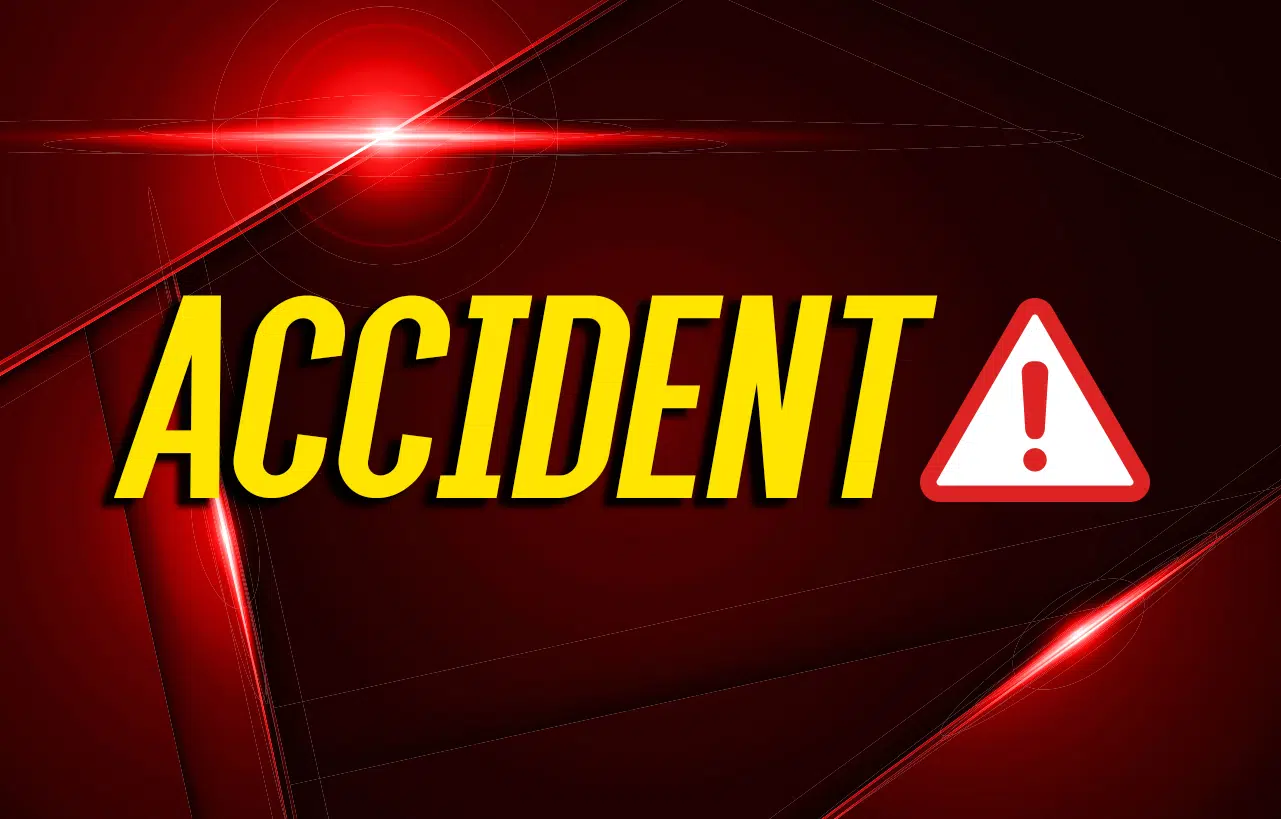 According to the Kentucky State Police, a Tuesday crash involving a Jeep and a motorcycle on Interstate 64 in Carter Co sent one person to an area Hospital.
Troopers said the crash happened around 2:30 PM in the westbound lanes of the interstate between Grayson and Olive Hill.
Reports said a Jeep was in the fast lane and crossing back to the slow lane and the driver didn't see the motorcyclist and rear-ended the bike.
The operator of the motorcycle had to be flown to Cabell Huntington Hospital.
No names have been released and no charges have been filed at this time.