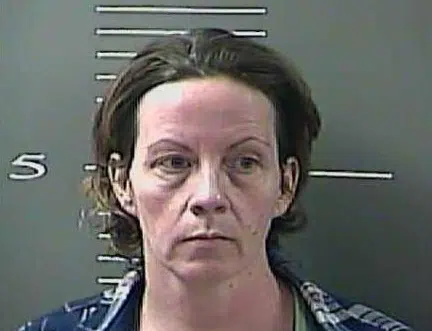 A Magoffin County woman was arrested recently, accused of stealing narcotics from a healthcare center where she worked.
According to the Salyersville Independent, Police arrested Shana Bailey, 42 of Royalton for allegedly taking medications from Northpoint Lexington Healthcare Center.
Police described the medications as narcotics and were located in a secured area of the building only accessible to employees.
The Magoffin Co Sheriff's Office went to Bailey's home and found some of the packaging and it appeared Bailey tried to remove identifying information.
They valued the narcotics at more than $75.
Bailey was taken to the Big Sandy Regional Detention Center and is facing a theft charge.
She has since been released from the jail.