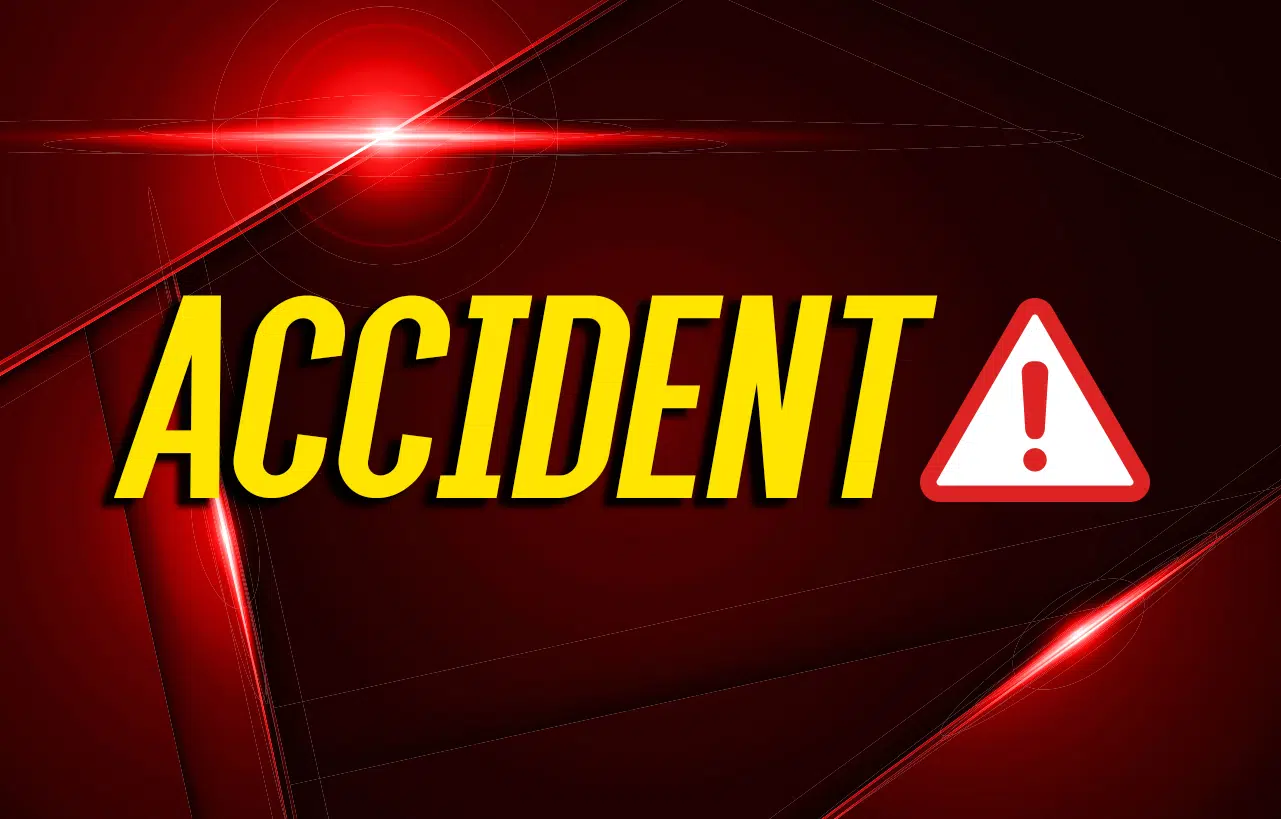 Rescuers in Grapevine and Chavies say it took some doing, but they found a woman who'd fallen in her vehicle down a 250 ravine.
The Grapevine-Chavies Volunteer Fire Department rescued the woman yesterday.
She was airlifted to a local hospital, but rescuers say they don't know the extent of her injuries.