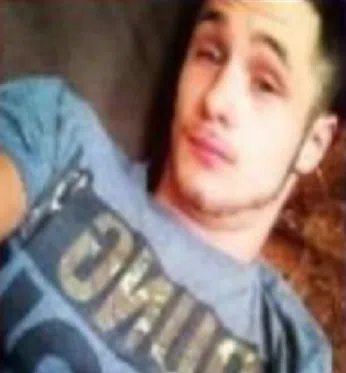 Here's an update to a story from yesterday, a wanted suspect involved in a recent home invasion in Williamson, W.Va has turned himself in to law enforcement.
Police said the incident happened Saturday morning around 4 AM.
A woman was awaken when she heard her bedroom door open.
Police reports that when the woman got out of bed to investigate she found an intruder and found a man inside her home with money, debit cards and other items.
The woman and another family member attempted to subdue the man, but he took off out of the house.
The woman was able to identify the man to the West Virginia State Police as Aaron Hill.
Hill turned himself in to the Mingo Co Sheriff's Office Tuesday morning.
He has charged with one count of burglary at night and two counts of breaking and entering into an automobile; both are felonies.
He is also charged with two misdemeanors: petit larceny and attempted petit larceny.
Police also said Hill is under investigation for potential grand larceny charges in connection with a stolen vehicle.