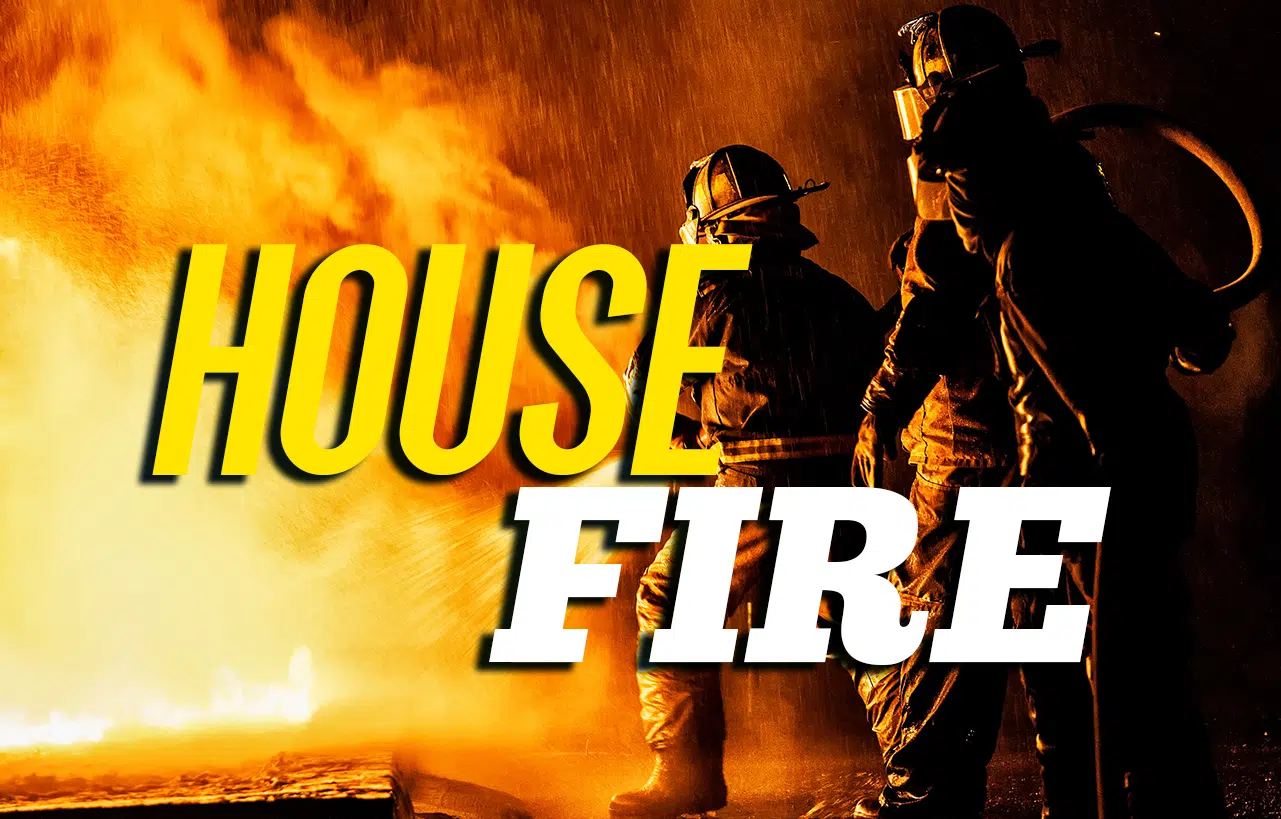 A woman died in a house fire in Ashland early Thursday morning.
According to reports, the fire was reported just before 3 AM at a residence in the 1200 block of Gallaher Drive in Ashland.
When firefighters arrived on scene, they were notified that there could be someone still inside the home.
Firefighters began battling the fire and once out, firefighters found the body of a deceased female.
Investigators said they also found a person who lives at the home and survived the blaze, but Police believe that person started the fire.
That person was taken into custody and identified as Christopher William Childers, 33, of Ashland.
He has been charged with first-degree arson and more charges are expected.
The house received significant damage.
The Kentucky State Police are investigating this fire.