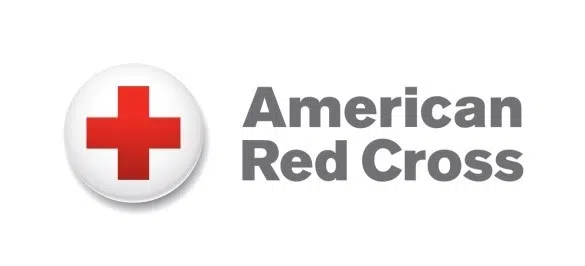 The American Red Cross unveiled a new emergency response vehicle in Ashland on Wednesday.
According to a news release from Kentucky Power the vehicle is being funded with a $150,000 grant from the American Electric Power Foundation.
The Red Cross uses emergency response vehicles to provide food, water, blankets, cots, personal hygiene kits and other assistance.
The new vehicle also can be used as a mobile feeding station.