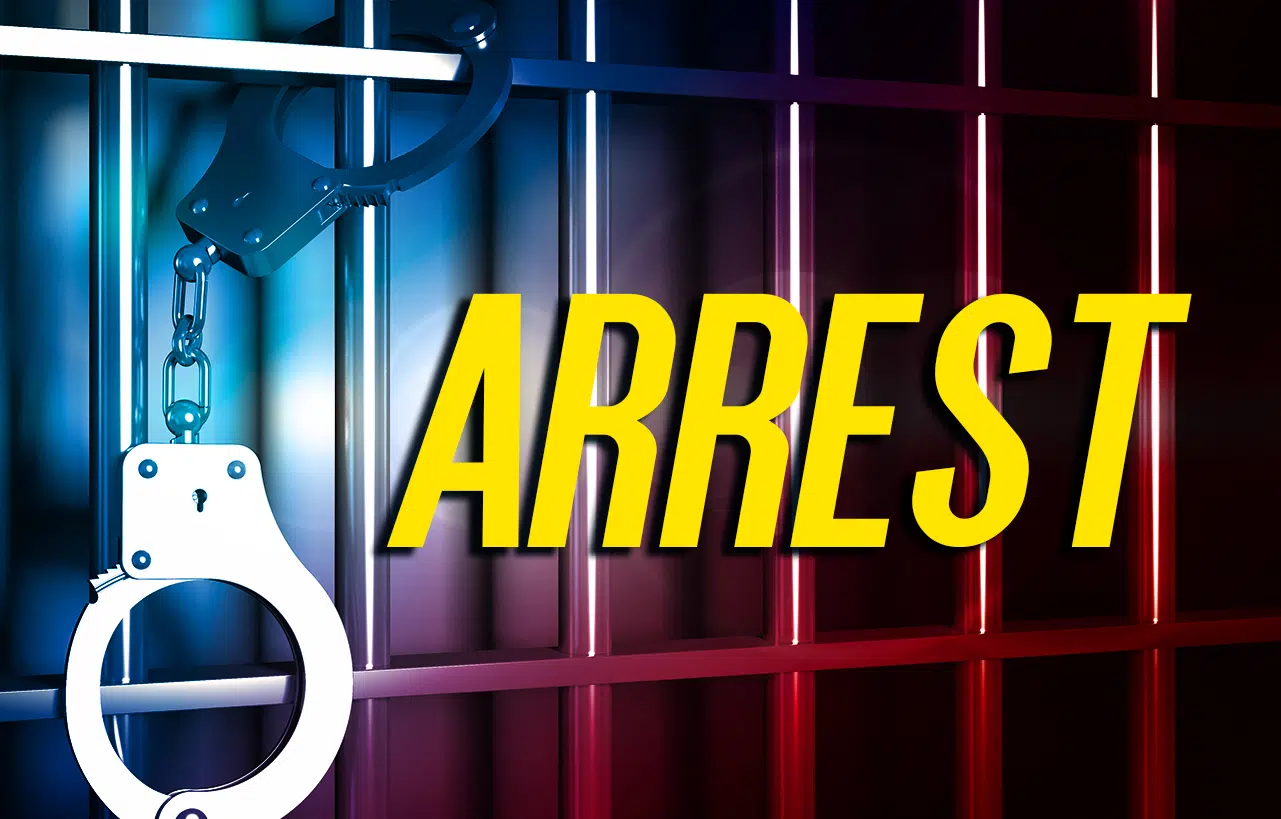 Deputies with the Floyd County Sheriff's Department were patrolling along US-23 in Banner early Friday morning when they noticed a vehicle on the side of the road.
The deputies reportedly stopped to assist the motorists who said they had ran out of gas when they noticed drug paraphernalia inside the vehicle.
Upon further investigation and help from their K-9, crystal meth, needles and other drug paraphernalia was found inside the vehicle along with what deputies called a substantial amount of money.
Frank London, Jessica Henson and James Johnson were all arrested.
They've been charged with possession of controlled substance, 1st degree – methamphetamine, and possession of drug paraphernalia.
Photos: Floyd County Sheriff's Department/Facebook