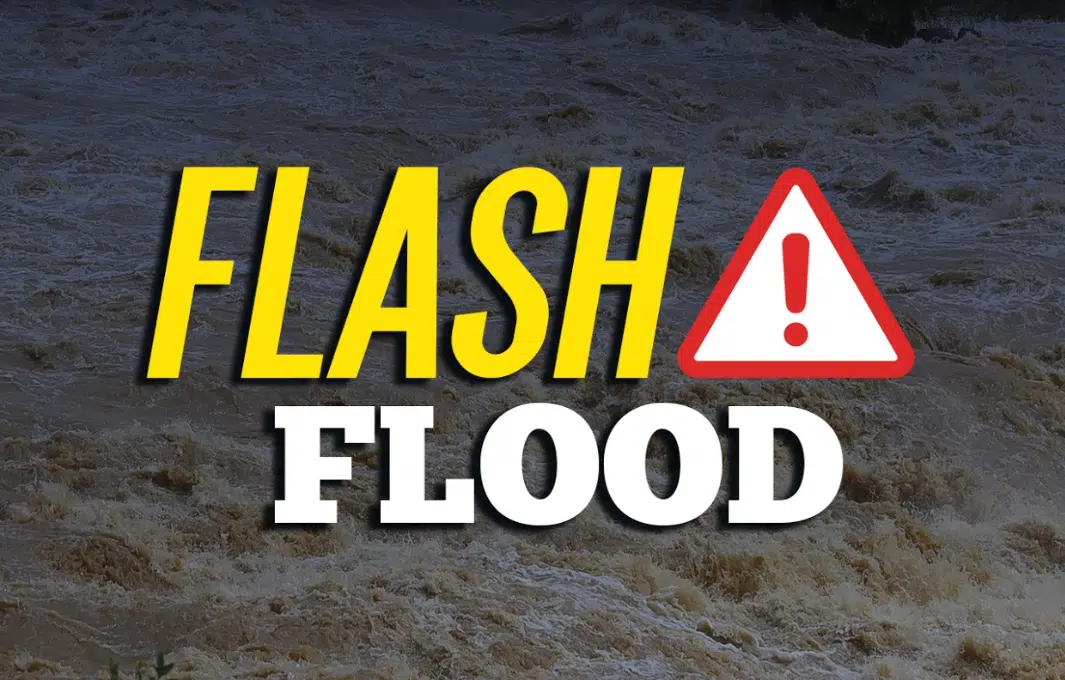 The National Weather Service has issued a Flash Flood Watch for much of eastern Kentucky, including Johnson County, effective through Sunday evening.
The statement notes that "multiple rounds of widespread showers and thunderstorms are expected through Sunday evening. Rainfall amounts will vary widely with 1 to 3 inches of rainfall being possible. Some locally higher amounts will be possible as well."
Remnants of Tropical Storm Gordon are to blame for the weather pattern.
A Flash Flood Watch means that conditions may develop that lead to flash flooding. Flash flooding is a VERY DANGEROUS SITUATION.
Always remember if you encounter a water covered roadway while driving, "turn around; don't drown."
Counties included in the Flash Flood Watch are as follows: Fleming, Montgomery, Bath, Rowan, Estill, Powell, Menifee, Elliott, Morgan, Johnson, Wolfe, Magoffin, Floyd, Lee, Breathitt, Martin and Pike.