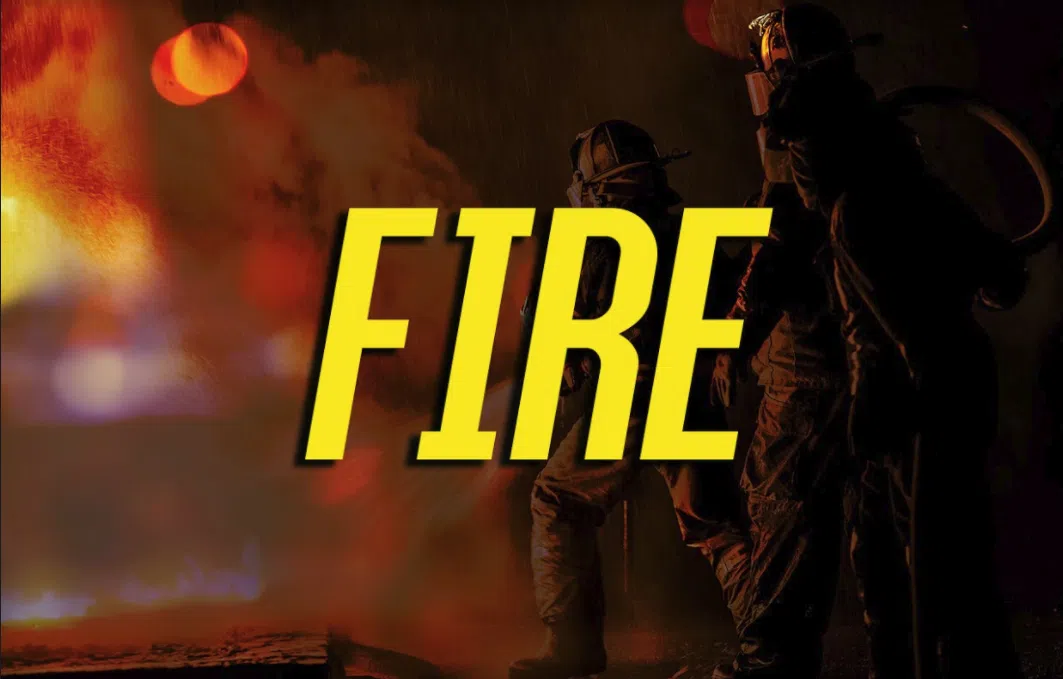 Fire crews with the Middle Creek Fire Department were dispatched early Saturday morning to a fire a Floyd County business.
It happened at the Parkway Convenient Mart along KY-114 near the Floyd/Magoffin county line.
Officials say the fire started in the attic of the building.
They don't know the cause of the fire but arson is not suspected at this time.
No one was reportedly hurt.