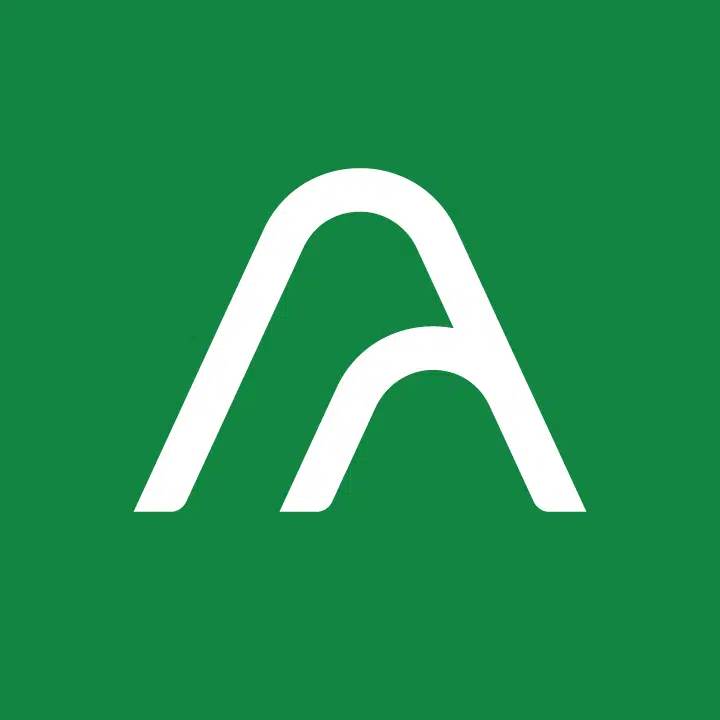 A ceremony was held on Monday morning at Shelby Valley High School for AppHarvest to announce the launch of a new program for the region.
According to a press release, AppHarvest is building some of America's largest greenhouses to proved produce to consumers nationally.
The company has partnered with the University of Pikeville and AgTechX to develop an ecosystem in the region by activating programs at both the high school and university level.
This initiative is said to be an investment in the local workforce and a step toward making east Kentucky a hub for high-tech agriculture.
The program will prepare students at Shelby Valley High School for AgTech programs at UPike.
Ramel Bradley, Community Director and former starting point guard for the University of Kentucky, is leading the effort.
Bradley says he is "committed to developing AgTech leaders here in the state of Kentucky."
Photo/AppHarvest Facebook