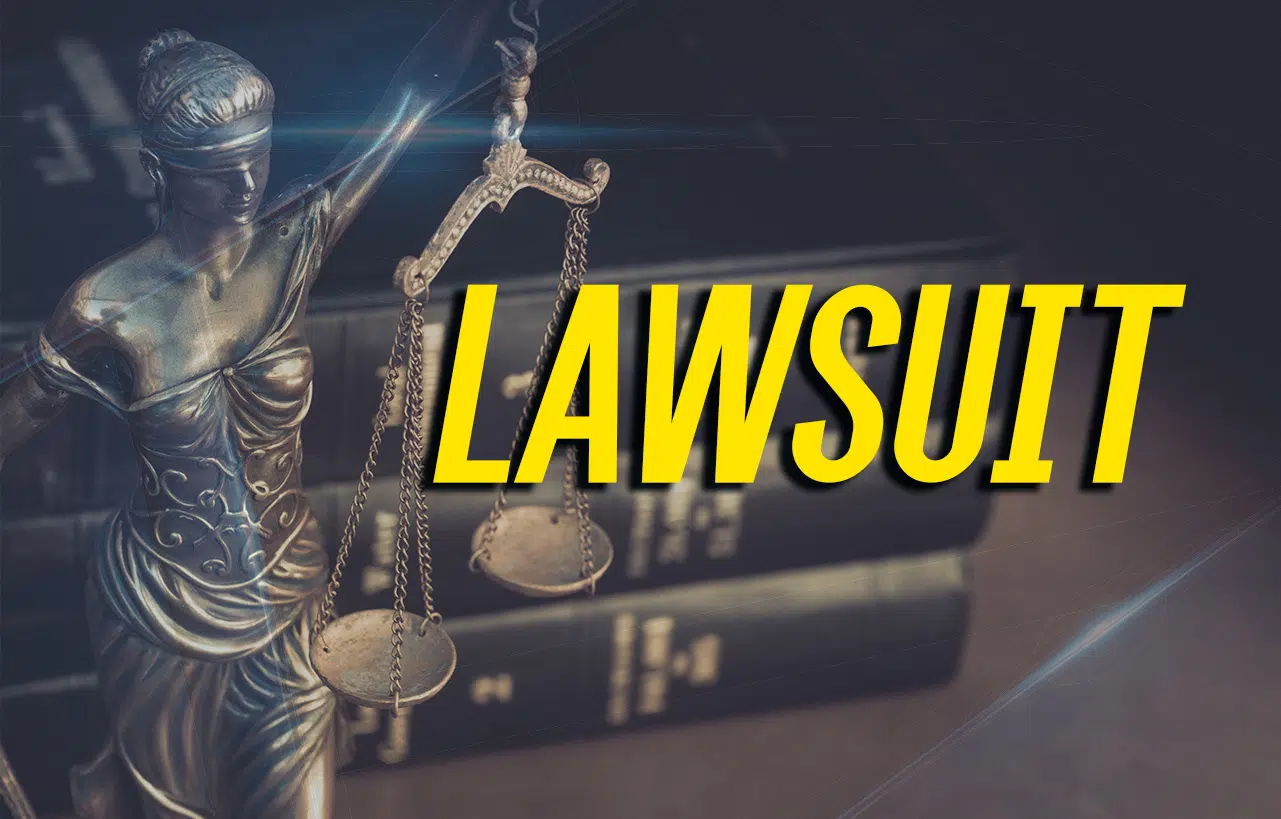 Federal officials are saying that an ambulance service in Lee County defrauded Medicare and Medicaid.
A lawsuit filed Friday alleges the service put information in reports that made patients conditions seem worse, so that ambulance runs would qualify for federal reimbursement.
The lawsuit also says staff members also altered dates and forged doctors' names on forms, including reimbursement claims to Medicare and Medicaid.