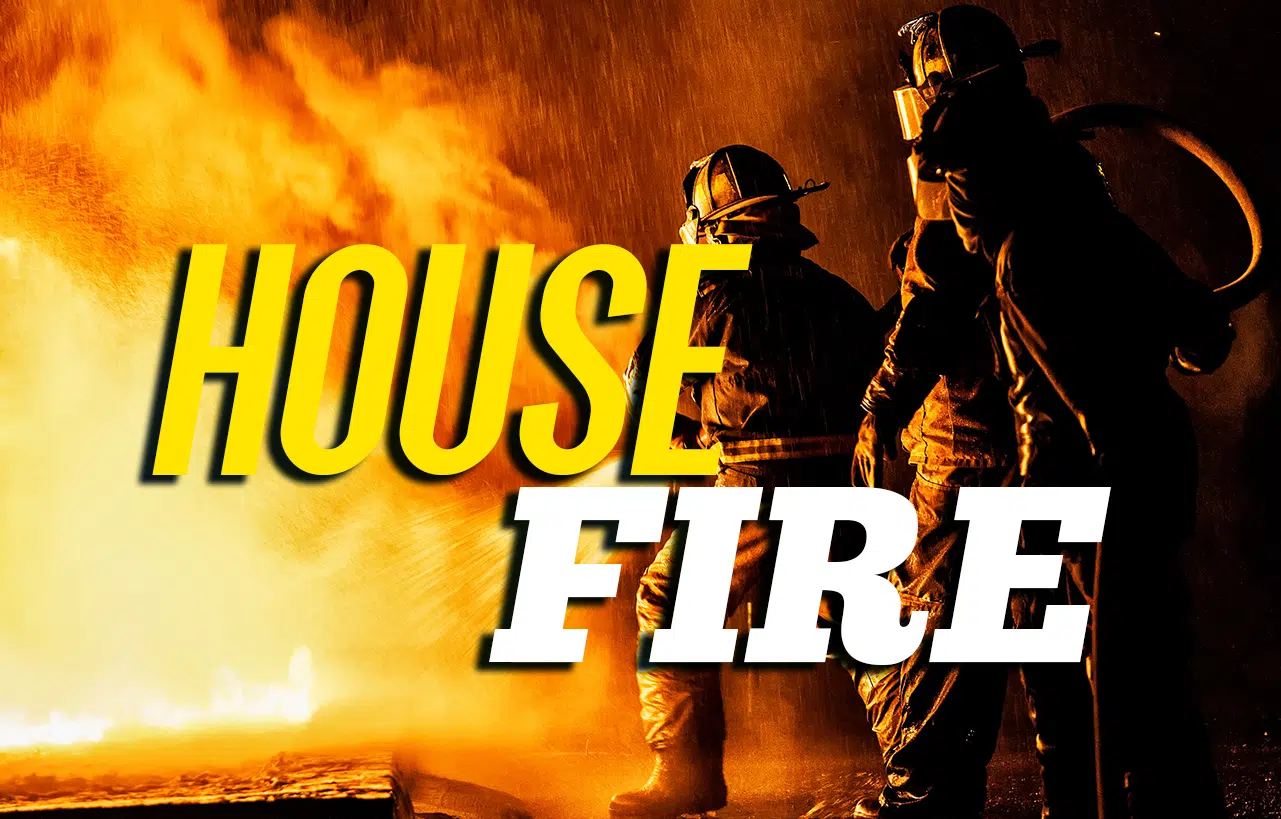 A Logan Co., W.Va man was killed Sunday following a house fire.
According to reports, the fire happened around 8 AM Sunday near the Mingo Co. line along Rt 44 in the Sarah Ann community.
The State Fire Marshall said the victim was 27 years of age, but the man's name has not been officially released at this time.
Investigators believe the fire was accidental in nature, and they think it started in the kitchen area of the home, but are continuing to investigate.
Officials said the home had smoke detectors, but they were said to be not working.