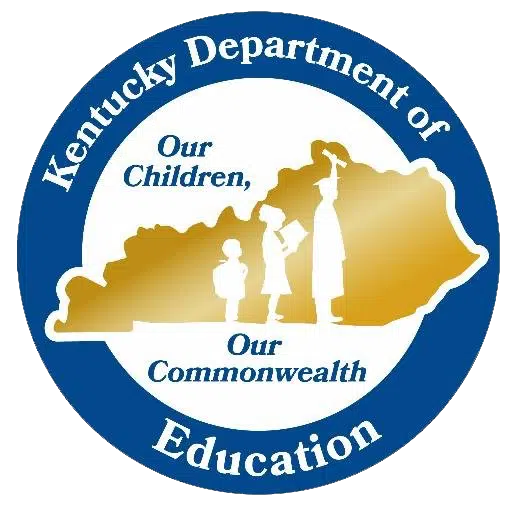 Thursday, September 20 is State High Attendance Day in Kentucky.
During High Attendance Day, elementary, middle, and high schools across the State compete in small and large school categories, with awards given based on each individual school's performance.
The school in each category with the highest percentage attendance for that day will receive $500.
If elementary or middle schools tie on the day of competition, the schools' attendance on the previous day would break the tie.
State High Attendance Day is a great reminder that all students need to be in school every day.
According to research, a child's attendance record is one of the strongest predictors of that child's academic success.