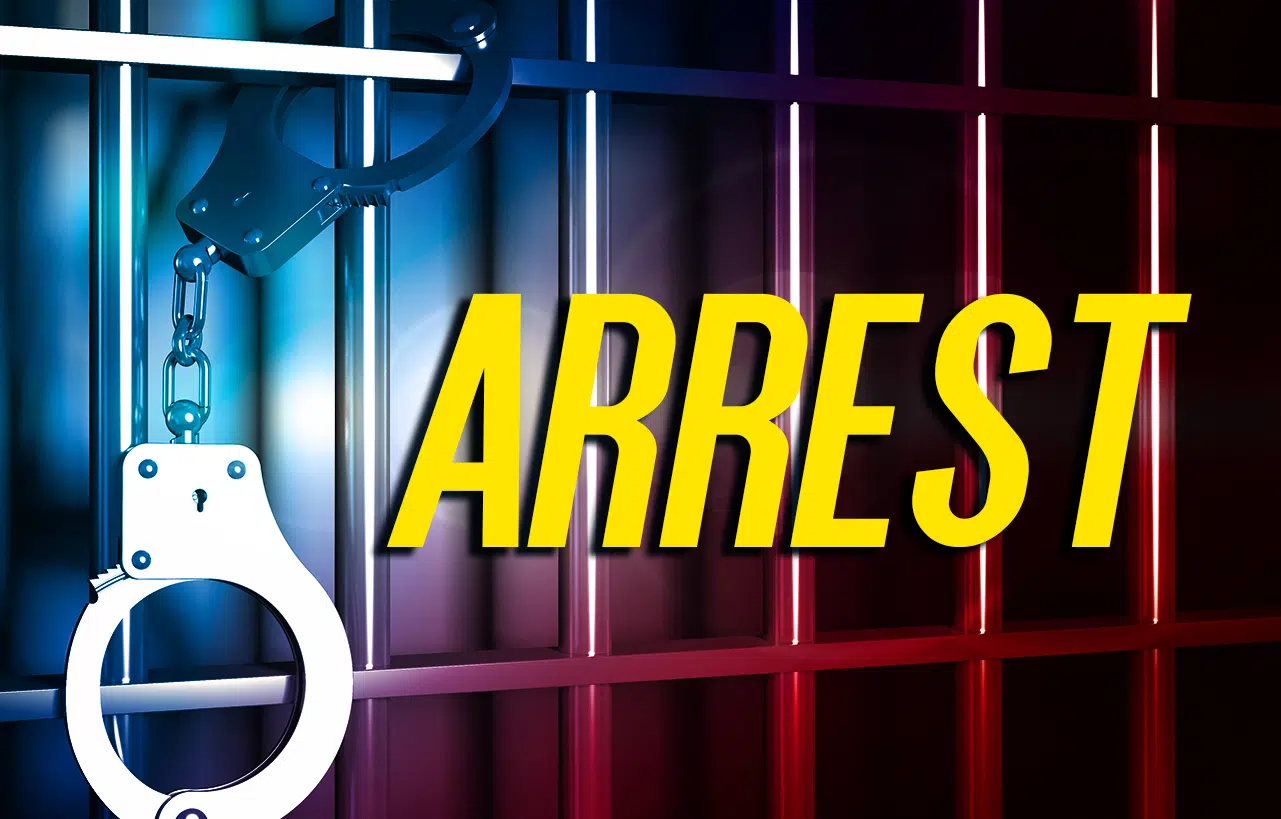 According to the FIVCO Area Drug Task Force better known as F.A.D.E., several people were arrested Tuesday at a home in the Mills Branch area of Olive Hill following a drug bust.
Investigators say the bust happened after a search warrant turned up several drug-related items, including a handgun.
Police released two of the suspects names, identified as Jeff Gilbert, who was arrested for fleeing and evading warrants and Kosha Wagner, who was arrested for failure to appear.
Investigators say more arrest and charges are possible.