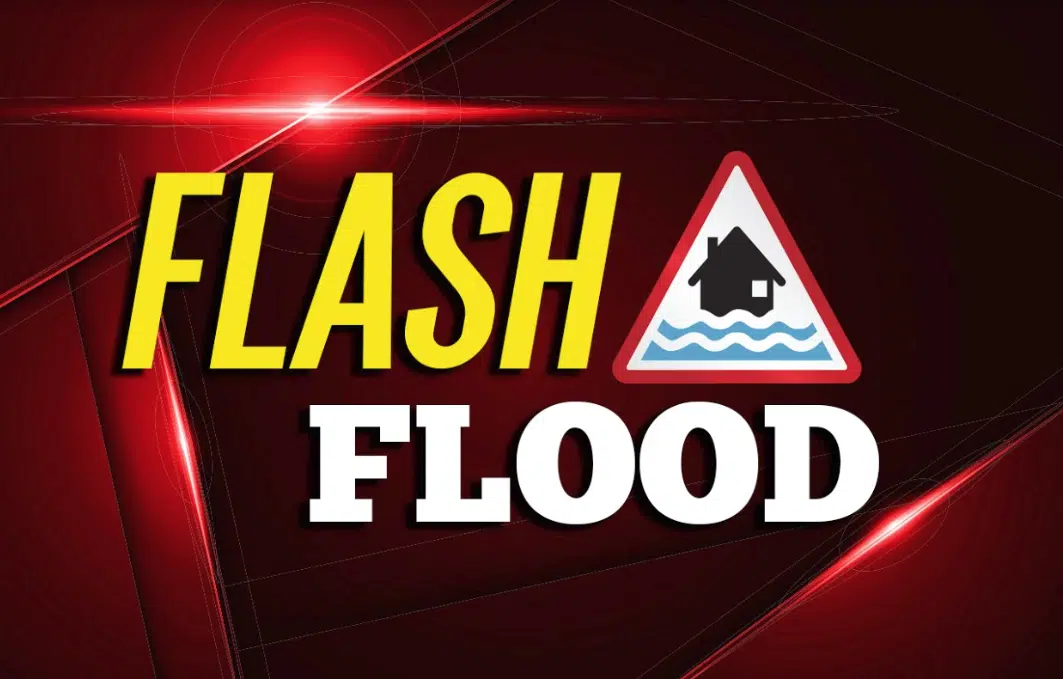 The National Weather Service has issued a Flash Flood Watch for much of east Kentucky effective through Sunday evening.
Forecasters say persistent rainfall is expected to continue to occur throughout the day on Sunday and into the early evening hours.
The long duration of rainfall could lead to flash flooding.
If you encounter a water covered roadway while driving, remember to "turn around…don't drown."
Johnson and all surrounding counties are included in the Flash Flood Watch.