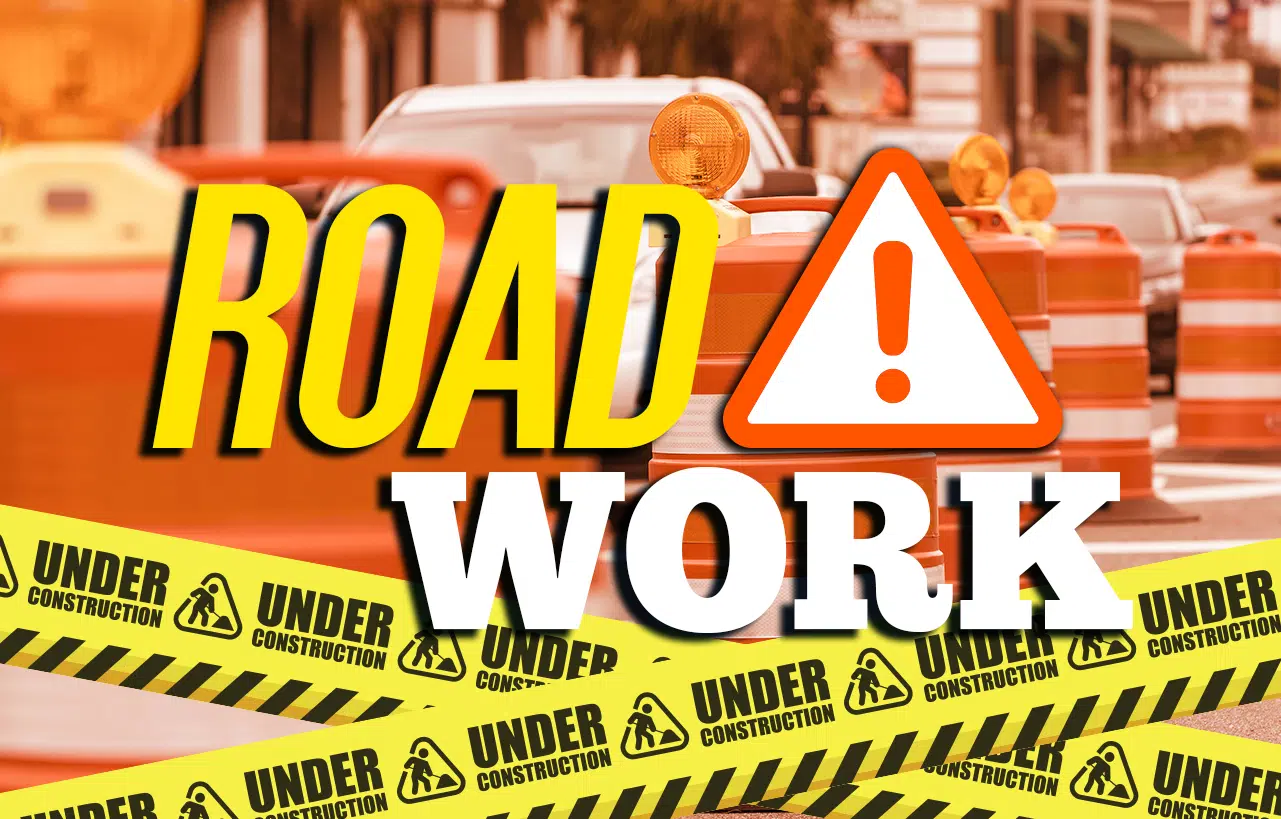 Construction on Salyersville's Restaurant Row will soon reach a significant milestone, as a new backage road fully opens to provide new access. Crews expect to open the road between the Mountain Parkway and Parkway Drive within the next two weeks.
"Building a backage road was one of the central components of the redesign of Restaurant Row," said Marshall Carrier, the Kentucky Transportation Cabinet's project manager for the Mountain Parkway Expansion. "So to see this portion of the project completed and fully open for public use will be a major step forward."
When the backage road opens to the public, access points to many businesses in that area will transition from the Mountain Parkway to the new backage road. Once the backage road is open and operational, drivers on Restaurant Row will use it to access businesses on the north side of the road. Drivers will have access to the backage road at traffic signals labeled #1 and #2 on the parkway.
"Transitioning cars that intend to access businesses from the mainline road over to the backage road moving forward will significantly improve the flow of traffic on the parkway. This shift will also make the interchanges along Restaurant Row safer and exposed to fewer traffic conflicts for drivers and for consumers alike," said Carrier. "Now more than ever, we can really see the pieces of this project coming together throughout the town. We can see the progress that the team has been making, and we're one step closer to a better, safer driving experience through the town of Salyersville."