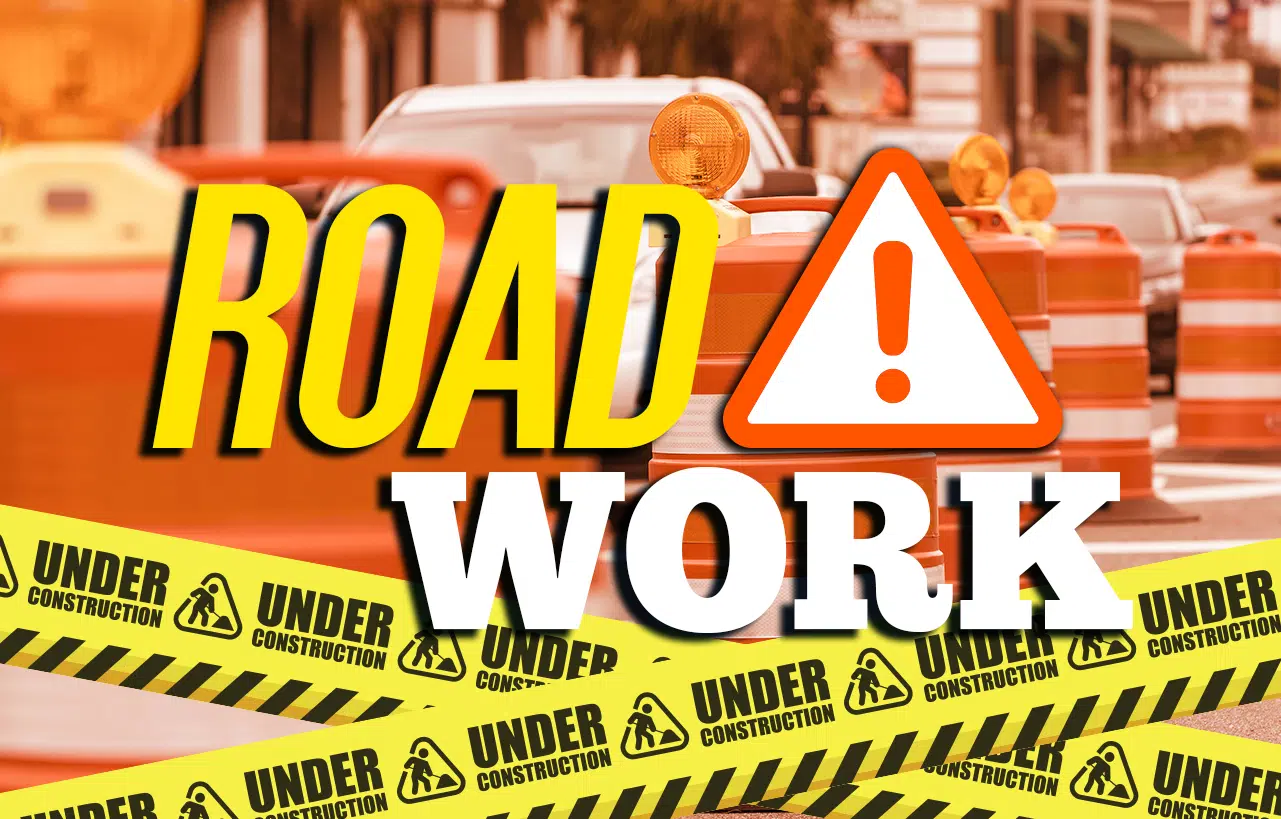 Crews from the Kentucky Transportation Cabinet have begun sweeping the median and shoulders of all four-lane roads area.
The work started lastnight in Pike County.
Broom trucks will be a familiar sight in the seven counties of highway District 12 for the next two to three weeks.
Grady Allen, an inspector on the job, says the amount of time it takes to finish the work is weather dependent.
Allen says people need to slow down when they see the trucks ahead of them.
The routes that will be swept include US 23 from the Boyd County line to the Virginia state line, US 119, KY 80, KY 15, KY 645, and KY 3174.
Here in Paintsville, the four-lane section of KY 40 will also be swept as part of the project.