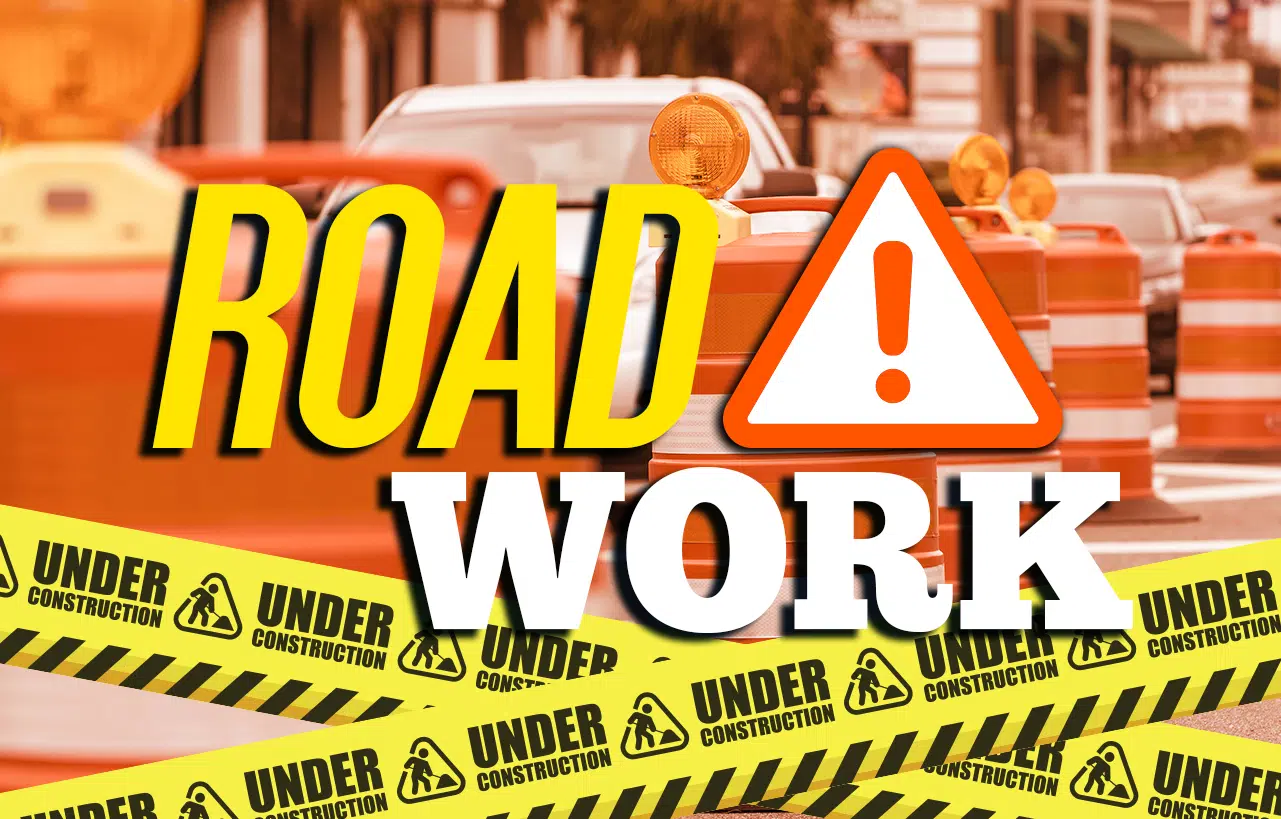 When you drive from downtown Louisa to Walmart, you turn at the intersection of KY 2565, KY 2563, and County Road 1529.
Mountain Enterprises was the low bidder at just over a million dollars on a contract to improve the alignment and geometrics of this intersection.
This is not the Walmart intersection along US-23; instead it's the smaller intersection at the bottom of the hill from the extension office.
Darold Slone with the transportation cabinet encourages motorists to be alert when travelling in that area, as traffic patterns will change from time to time over the next several months.