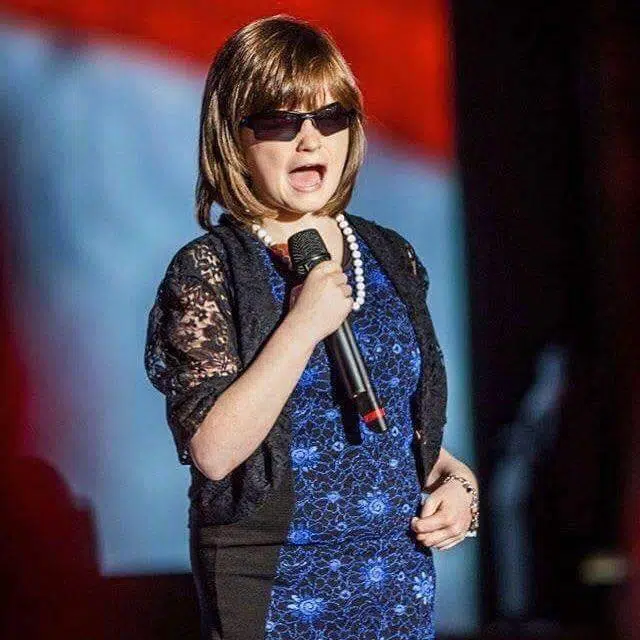 Johnson county's own Marlana VanHoose will sing the National Anthem at the Kentucky vs South Carolina game Saturday night.
This is not the first time she's sung on national television.
VanHoose has performed at a number of UK games and other events.
Saturday night's game is set to kick off at 7:30 pm.