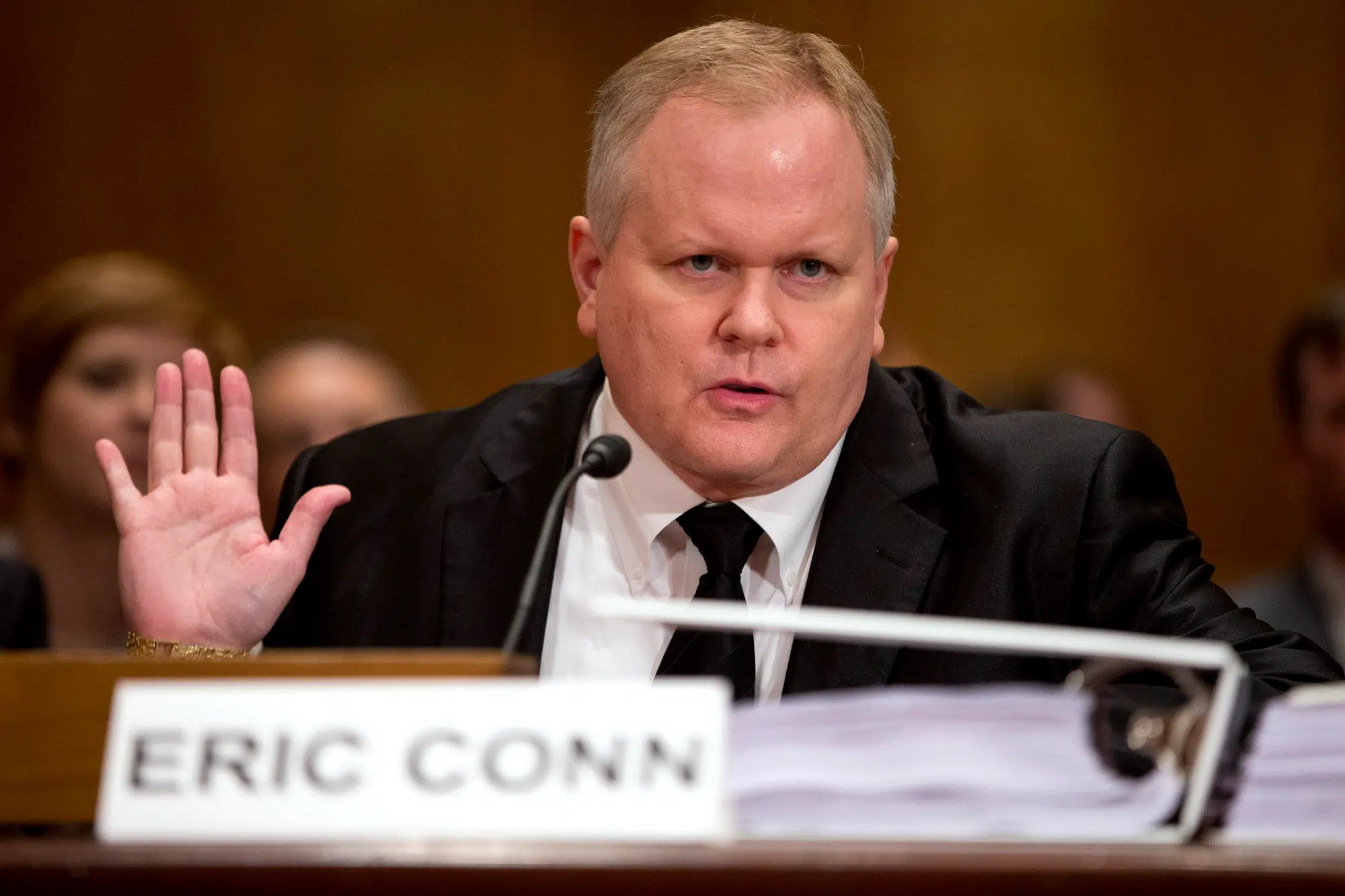 Former Floyd Co. disability attorney Eric C. Conn has been moved to a new prison.
According to the Bureau of Prisons, Conn is now at a federal prison in Hazelton, West Virginia.
Conn was recently sentenced to an additional 15-year sentence and ordered to pay millions of dollars in restitution.
He was already serving a 12-year sentence for a $550 million social security scheme that involved thousands of disability clients.