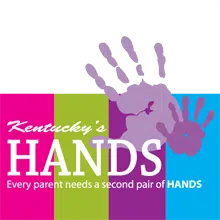 The Kentucky Cabinet for Health and Family Services was recently awarded a federal grant ($7,548,849) from the Health Resources and Services Administration.
The funding will go to support the Maternal, Infant, and Early Childhood Home Visiting Program, which is commonly referred to as Kentucky's HANDS (Health Access Nurturing Development Services) program.
The HANDS program is offered in all 120 counties through local health departments and serves high-risk populations, tailoring its programs to meet the needs of communities within the state.
The program provides assistance to overburdened parents during the prenatal period until the child's third birthday.