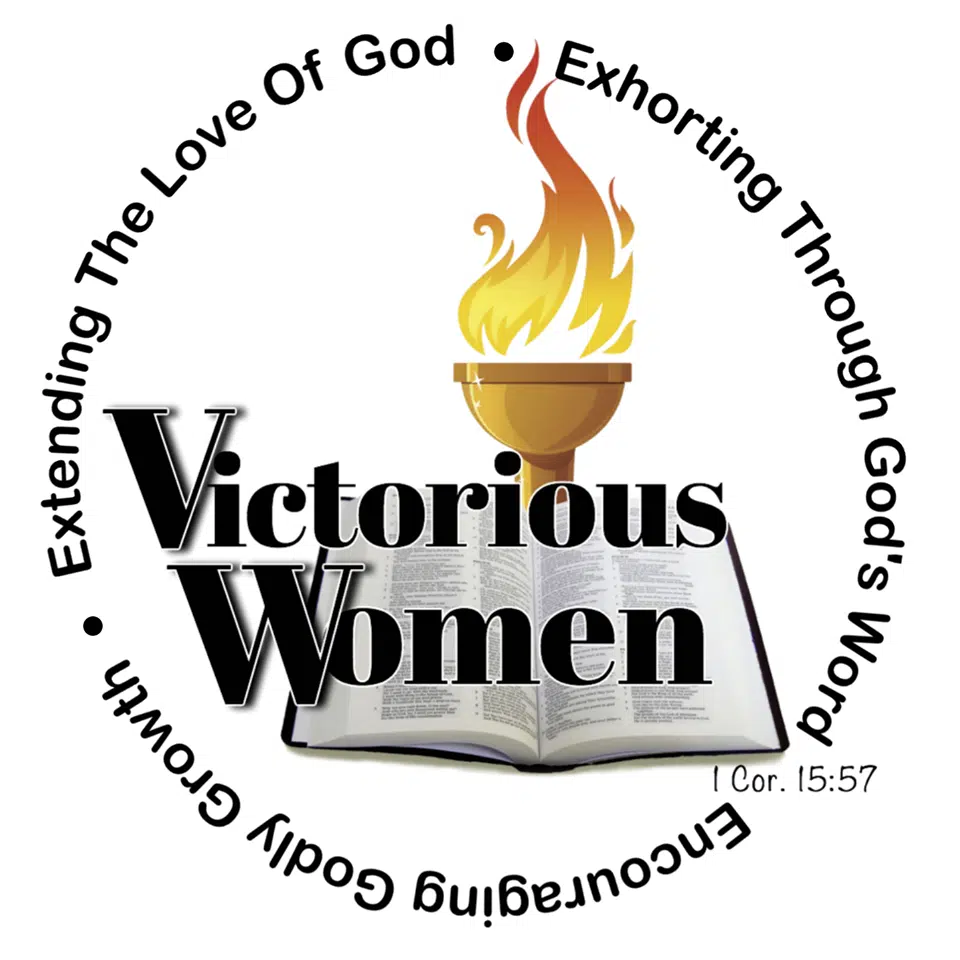 Victorious Women invites ladies ages 13 and older to attend their annual retreat.  Friday, November 9-Sunday, November 11, 2018 at the Ramada Hotel & Conference Center in Paintsville, KY.
The speaker will be Sherry Gore.  Sherry Gore is a speaker, storyteller, Amish food writer, author, and television personality.  Sherry travels frequently as a keynote speaker delivering topics relating to cooking, life after loss, and helping women of all ages discover their true identity in Christ.
The family singing group Anointed Hearts from Salyersville, KY will be ministering in song throughout the weekend.  Special Concert Saturday Evening featuring Anointed Hearts (open to the public).
To include lodging, pre-register by October 19!
For more information call Mary Eash 606-398-5848 or Marilyn Osborne 606-275-0468.  Or, find us on Facebook at facebook.com/vwretreat.