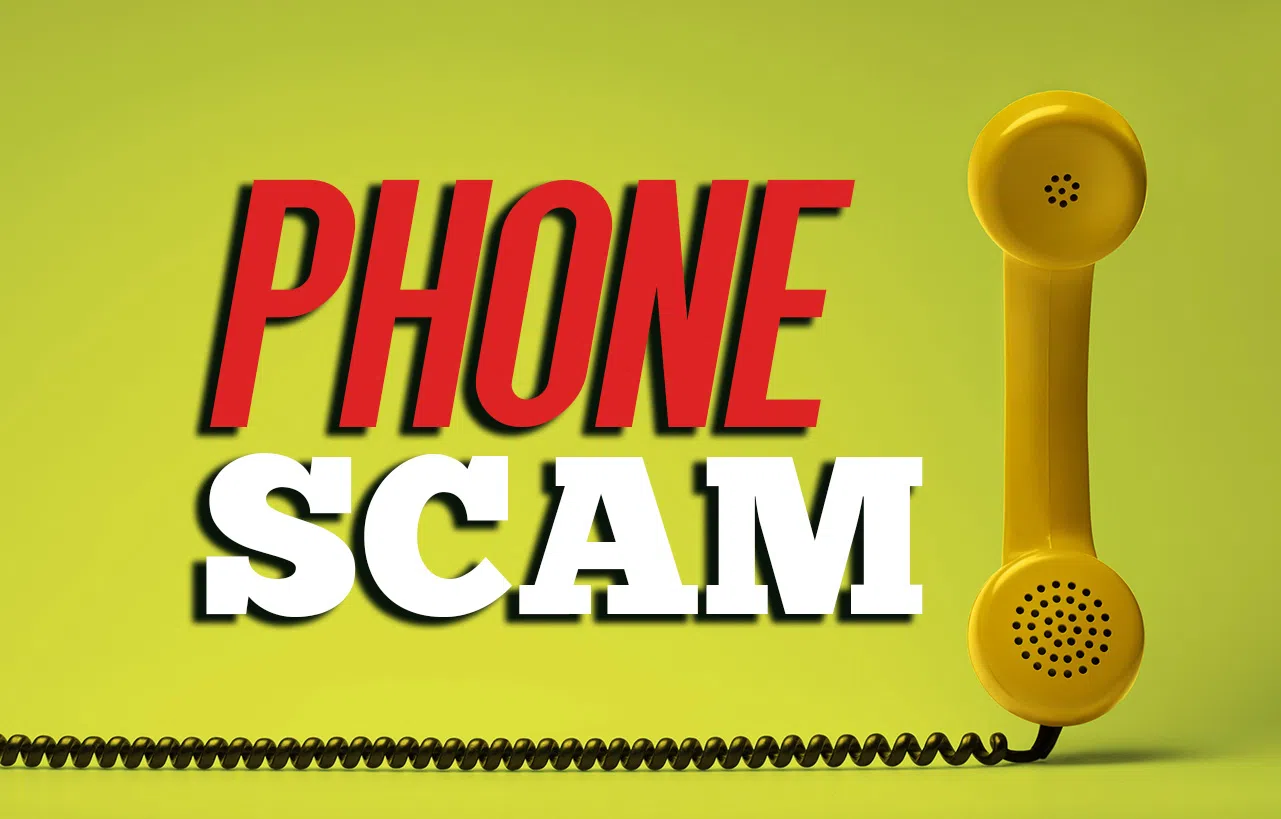 The commonwealth's top law enforcement official is warning Kentuckians to be on guard for scams related to the upcoming midterm elections.
On Wednesday, Kentucky Attorney General Office said voters should be wary of calls asking for personal information or offering help registering to vote or casting absentee ballots.
AG Andy Beshear said in a statement that "Kentuckians cannot register to vote over the phone, so if someone calls you and asks for your personal information to supposedly help you register to vote or obtain an absentee ballot – hang up – it is likely a scam."
Beshear said the National Association of State Election Directors issued a warning after voters in Mississippi alerted officials to calls posing as workers from TurboVote, an actual voter registration service.
Beshear says the callers requested personal information, including Social Security and driver's license numbers.
People can report abuse or scams to the AG's office at 800-328-8683.
The hotline is open during regular business hours and from 6 a.m. to 7 p.m. on Election Day.