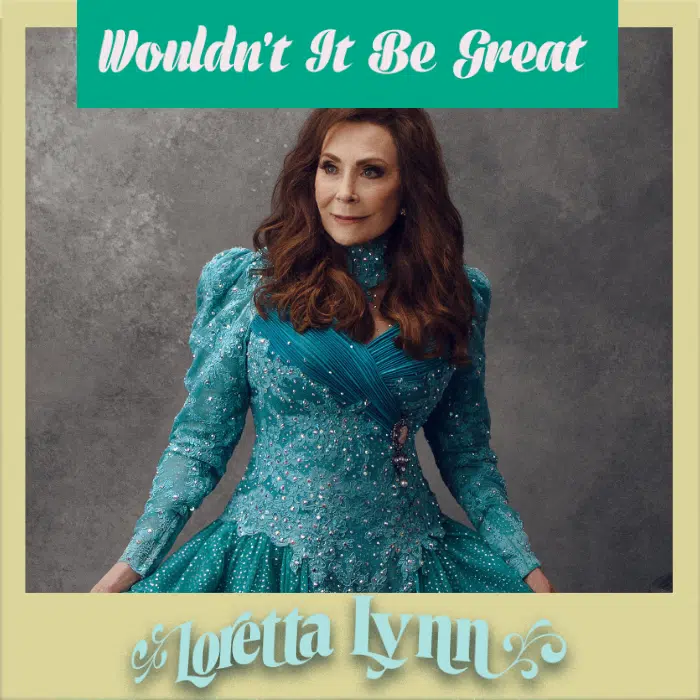 Johnson Co. native and country music legend, Loretta Lynn received yet another prestigious honor during Wednesday night's CMT Awards. "Mrs. Loretta" was honored with the 2018 Artist of a Lifetime Award. Unfortunately, Loretta Lynn was unable to attend the event due to sickness, but her longtime friend and actress Sissy Spacek was on hand to accept the award on Loretta's behalf. Lynn did release a statement on Facebook which read:
" Well Y'all, leave it to me to go and get sick on the very night all my friends are getting together to honor me at the CMT Award Show as their Artist of a Lifetime. I can't believe that I'm not gonna be there tonight in person, but I am watching and I'm there in spirit! I am so thankful for this award, for my sweet friend Sissy Spacek coming to Nashville, and for all these amazing female artists celebrating tonight. This is your night, too and I want all my fans and friends to have fun tonight. I love y'all and can't wait to see again you soon." Love, Loretta.
Congratulations to Johnson County's "Very Own" Loretta Lynn!