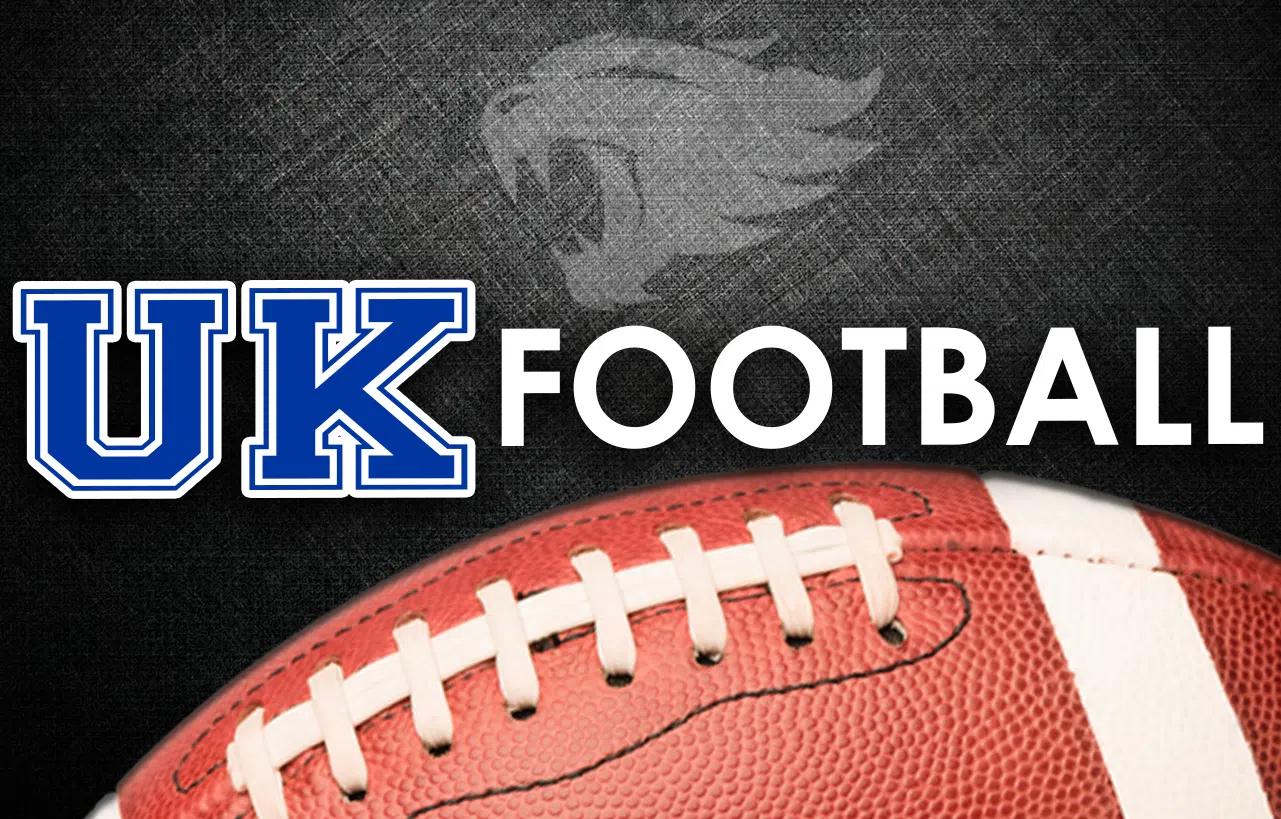 * The No. 14 Kentucky Wildcats put the offense onto the back of Jr. RB Benny Snell Jr. a fierce defense that wouldn't break, as UK defeated Vanderbilt 14-7 Saturday during Homecoming weekend. Snell Jr. rushed for 169 yards and a TD, including the go-ahead score on a 7-yard run with 8:04 remaining. The Wildcats (6-1, 4-1 Southeastern Conference) clinched bowl eligibility for a third consecutive season and stayed in contention in the East division with their third straight victory over the Commodores. Paintsville native and Jr. LB Kash Daniel's fourth-down forced fumble that Quinton Bohanna recovered at the 20 midway through the fourth quarter to jump-start Kentucky from game-long inconsistency. Daniel's play was one of four forced four fumbles with two recoveries, the second by Mike Edwards with 1:04 left that sealed the outcome. The Wildcats also recorded four sacks. Kentucky had to work hard to outgain Vanderbilt 298-284.
* The Kentucky Wildcats moved up in the AP Top 25 Poll by two spots to 12 and improved three spots to 14 in the Amway Coaches Poll.
* Kentucky picked up a 2020 offensive guard from Cocca, Florida, 6'4 285 Richard Leonard. Leonard was on campus for Saturday's win over Vanderbilt. North Carolina, Louisville, Rutgers and UCF were among his other offers. It is the first commitment for Kentucky in the class of 2020.