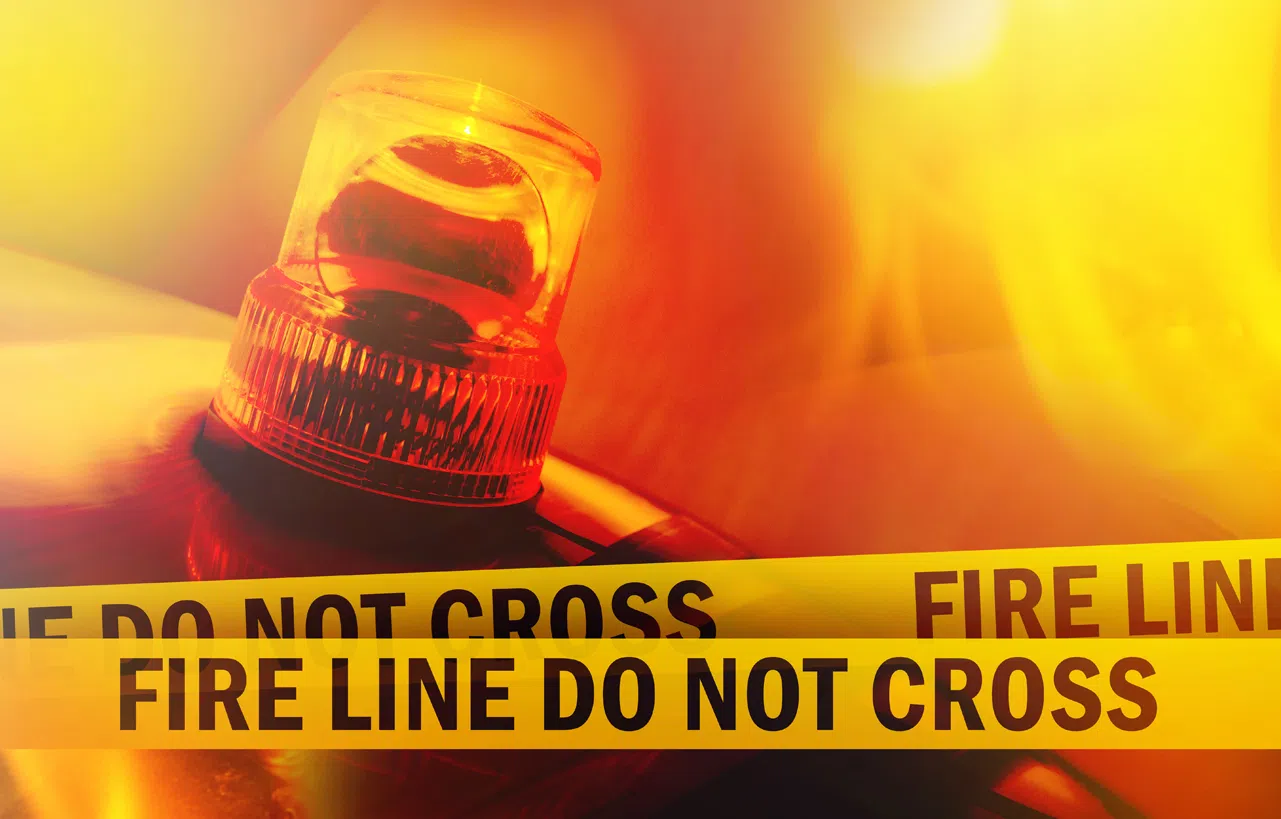 Propane tank explosions lead to a blaze at Caudill Truss and Metal Company in Mount Sterling this morning.
Montgomery County Fire officials say the fire started at around 1 a.m. and that several tanks exploded inside the building on Van Thompson Road.
No one was inside the business and it was closed during the incident.
It took crews a long time to extinguish the fire because they say they had limited access to water.