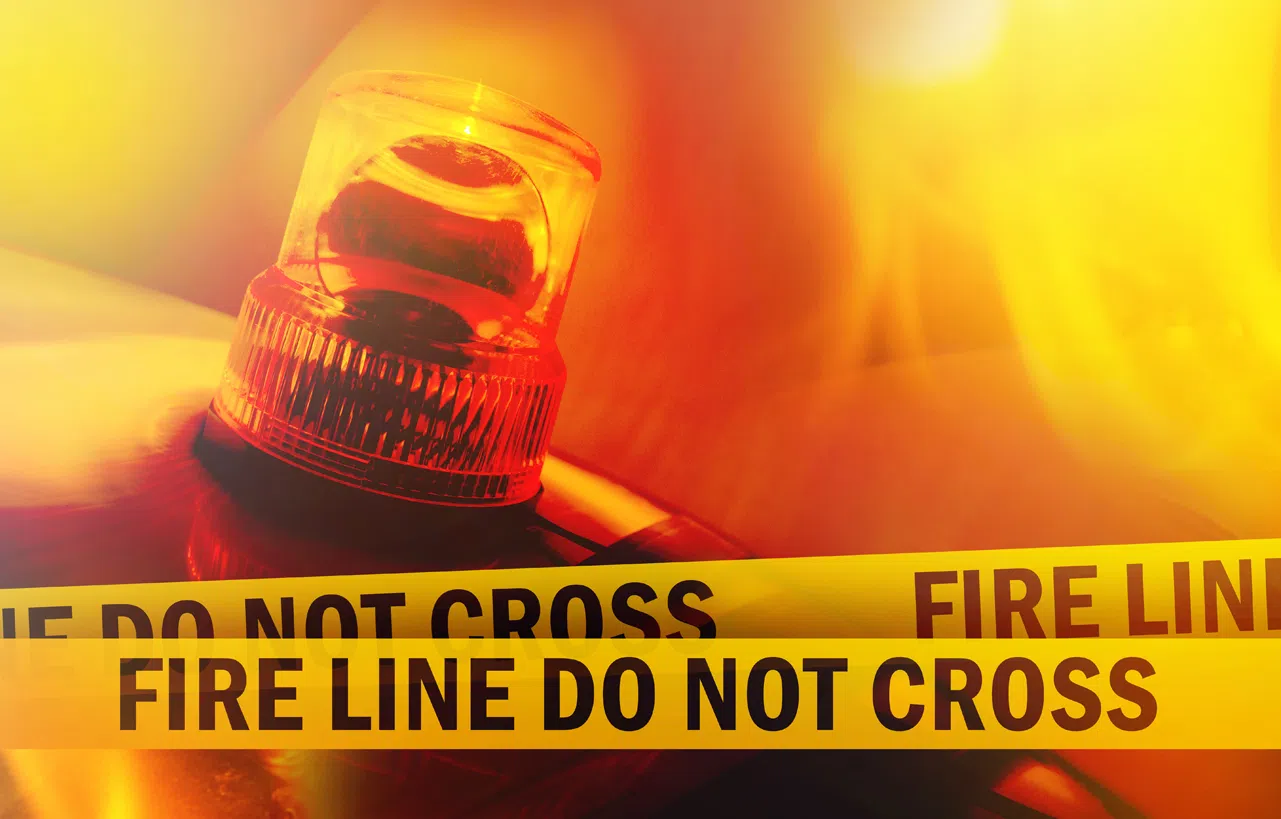 Authorities in Carter Co. are investigating at least four suspicious fires that have occurred in the last few weeks in Carter Co.
The Grayson Police Dept, with assistance from the Grayson Fire Dept., started the investigation following a fire that happened Friday, Oct 19 on Main Street in downtown Grayson.
Officials say this latest fire involved a vacant building, as did the others and they add there was no power source that could have sparked this fire.
No injuries have been reported in any of the fires and Officials say right now it is not clear if these fires are related.