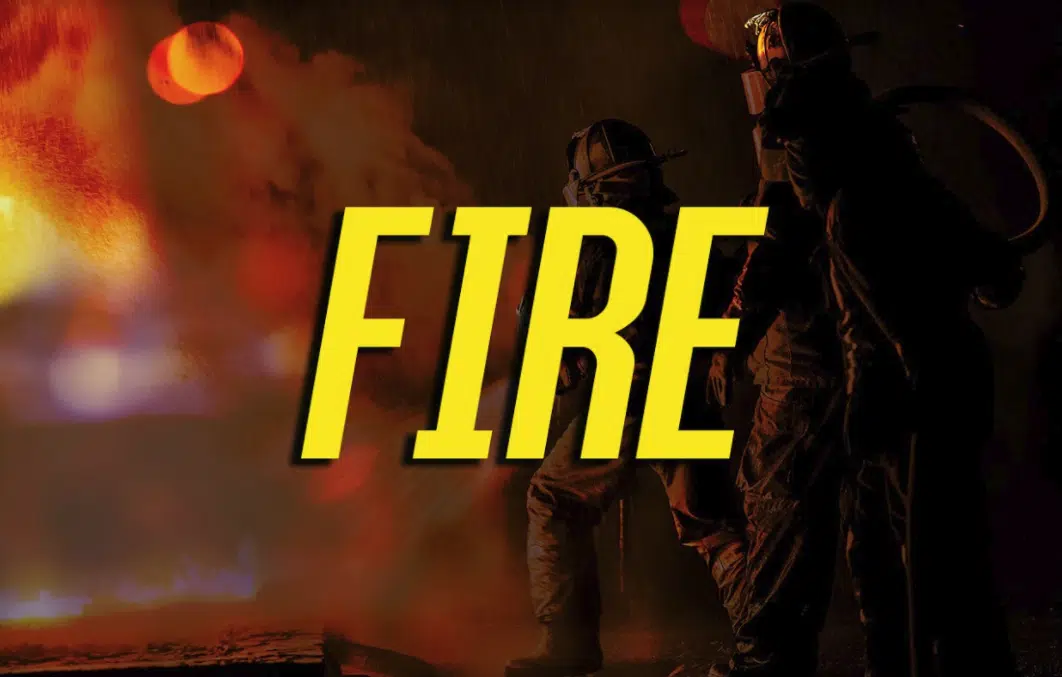 Fire Officials in Floyd Co. are investigating a fire that destroyed an abandoned house Saturday morning in the city of Martin.
According to Officials, around 1 AM Saturday, firefighters were called to a home on Quallen Lane, just off Highway 80 directly across from the Cracker Bottom Entrance.
When firefighters arrived at the scene, smoke and flames could be seen coming from the home. Officials said the home did not have power and was currently abandoned.
No injuries were reported one during the fire.
The cause of the fire is under investigation.