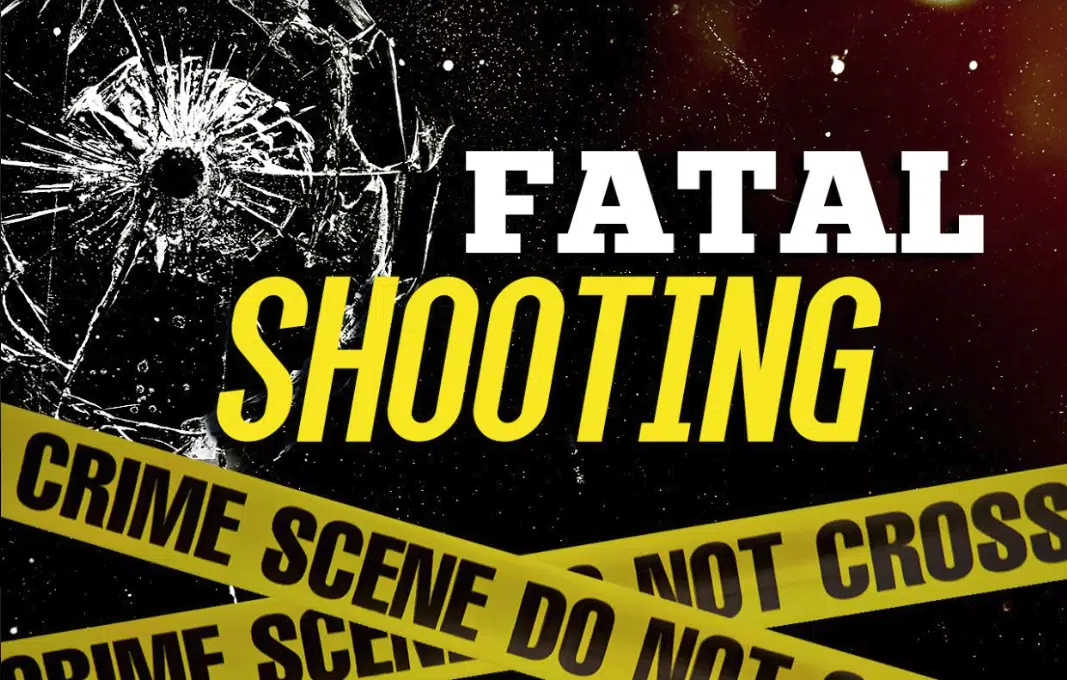 A sad story out of Martin County as an elderly couple was found dead following an apparent murder-suicide over the weekend.
Authorities say Mandy Sue Dutton shot and killed her husband Walter Dutton around 2:30 AM on Saturday, shortly before killing herself.
Mandy had worked for several years as a dispatcher for the sheriff's office in Martin County.
Sheriff John Kirk said they were both really good people who loved their family.
Those who knew them well say they have been depressed in the midst of health issues and medical bills.
The Duttons lived on Tomahawk Road in Martin County.