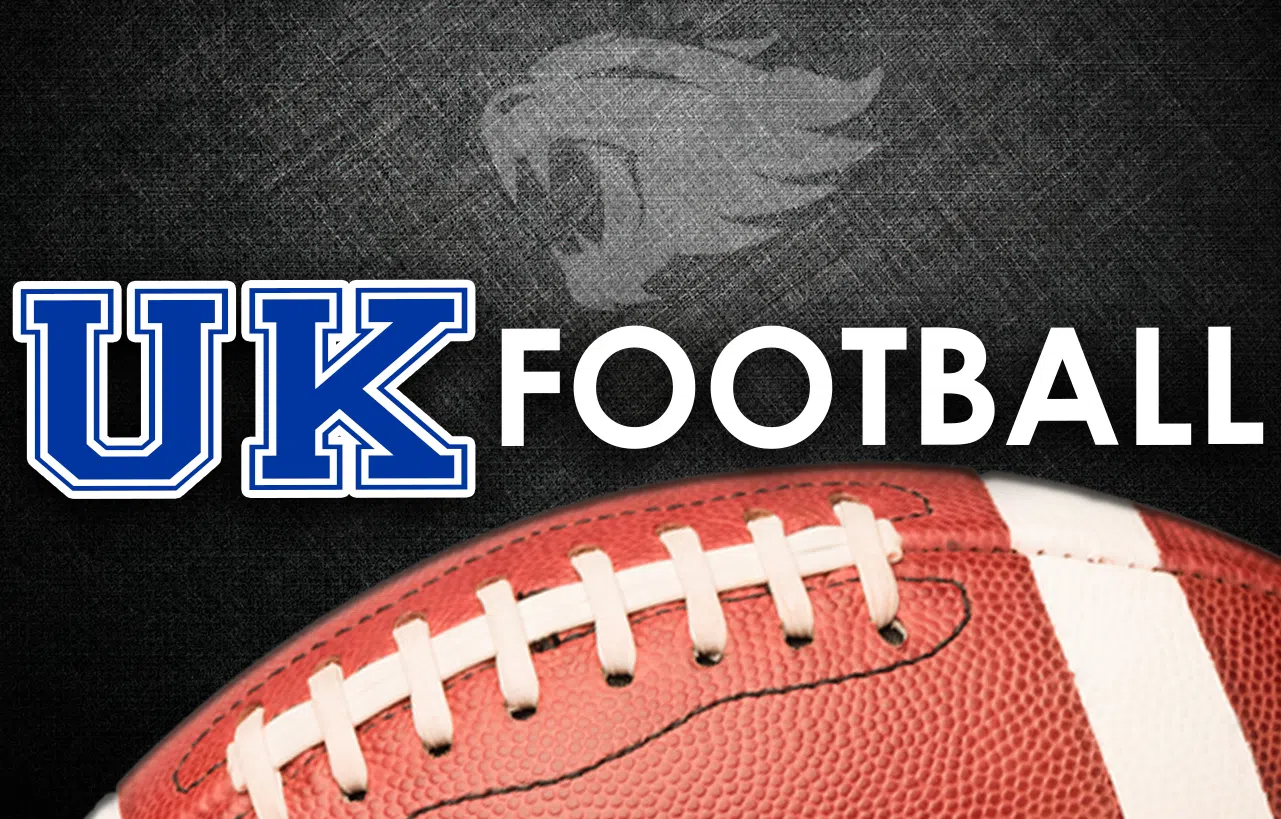 * The Kentucky Wildcats battled back from a 14-3 halftime deficit on the road Saturday to come away with a 15-14 victory over Missouri. With the win, the Wildcats improved their overall record to 7-1 and 5-1 in the SEC. Terry Wilson was 22-31, 267 yards, TD for the day, including the game-winning touchdown pass to CJ Conrad for the final play of the game. The Wildcats will next host Georgia on Saturday in Lexington at 3:30 PM. The winner of the Kentucky/Georgia game will claim the SEC East Championship.
* Senior Linebacker Josh Allen has been named Football Bowl Subdivision National Defensive Player of the Week by the Walter Camp Football Foundation. Allen recorded 11 tackles (nine solo), including a pair of quarterback sacks, both of which caused fumbles, in No. 12 Kentucky's 15-14 win over Missouri on Saturday.
* UK's win Saturday moved them up one spot in the latest Associated Press poll to number 11 and moved them up two spots in the latest Amway Coaches Poll to number 12.