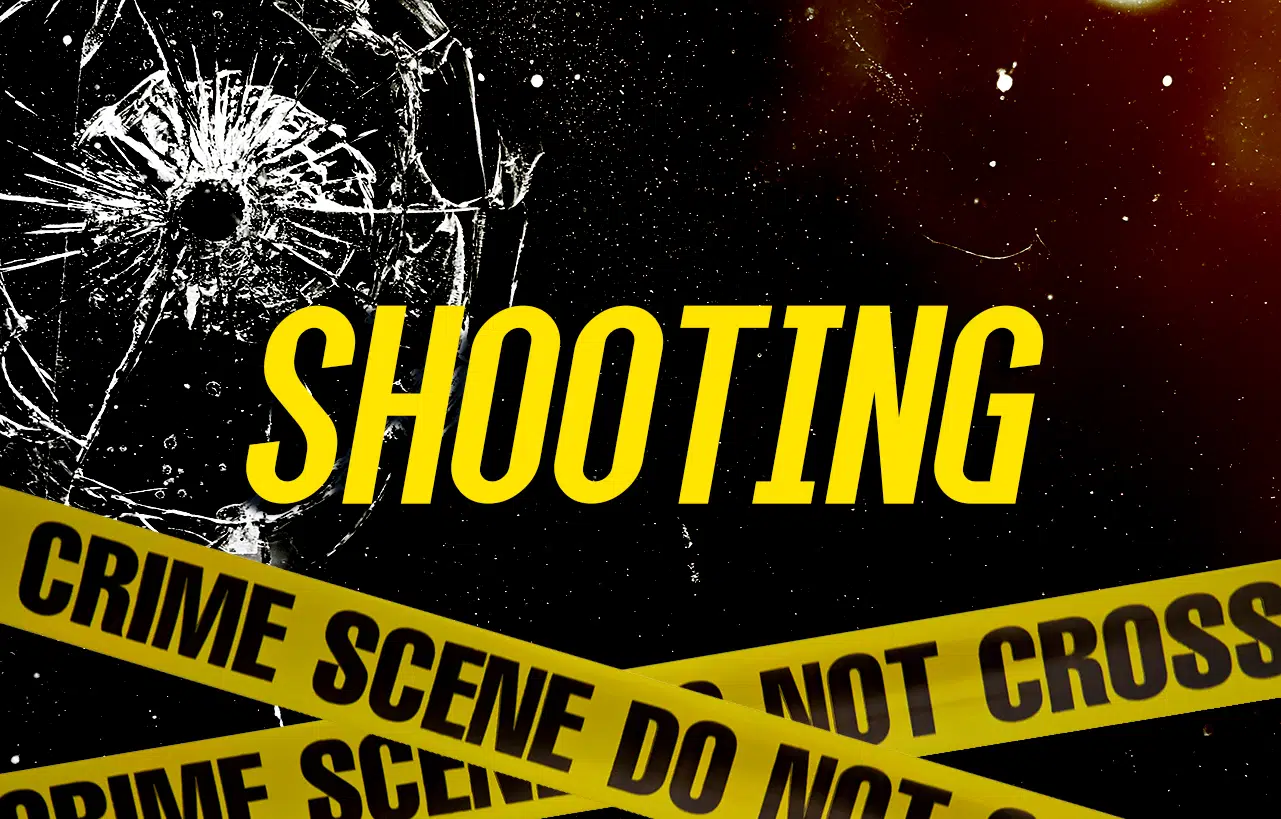 The following is a release from Kentucky State Police Post 9:
Kentucky State Police Pikeville Post 09, are investigating a shooting at Mink Branch in the Craynor community.
At 4:54 PM Post 09 received a 911 call of shots being heard in the area. Soon after the caller stated someone had been shot.
As Troopers arrived on the scene it was discovered Joe Bryant had been shot. He was then transported to Pikeville Medical Center by EMS, where he has been admitted for his injuries, which at this time appear to be non-life threating.
A detective is currently on scene with other personal conducting an investigation.
The case is being led by Detective Newsome.