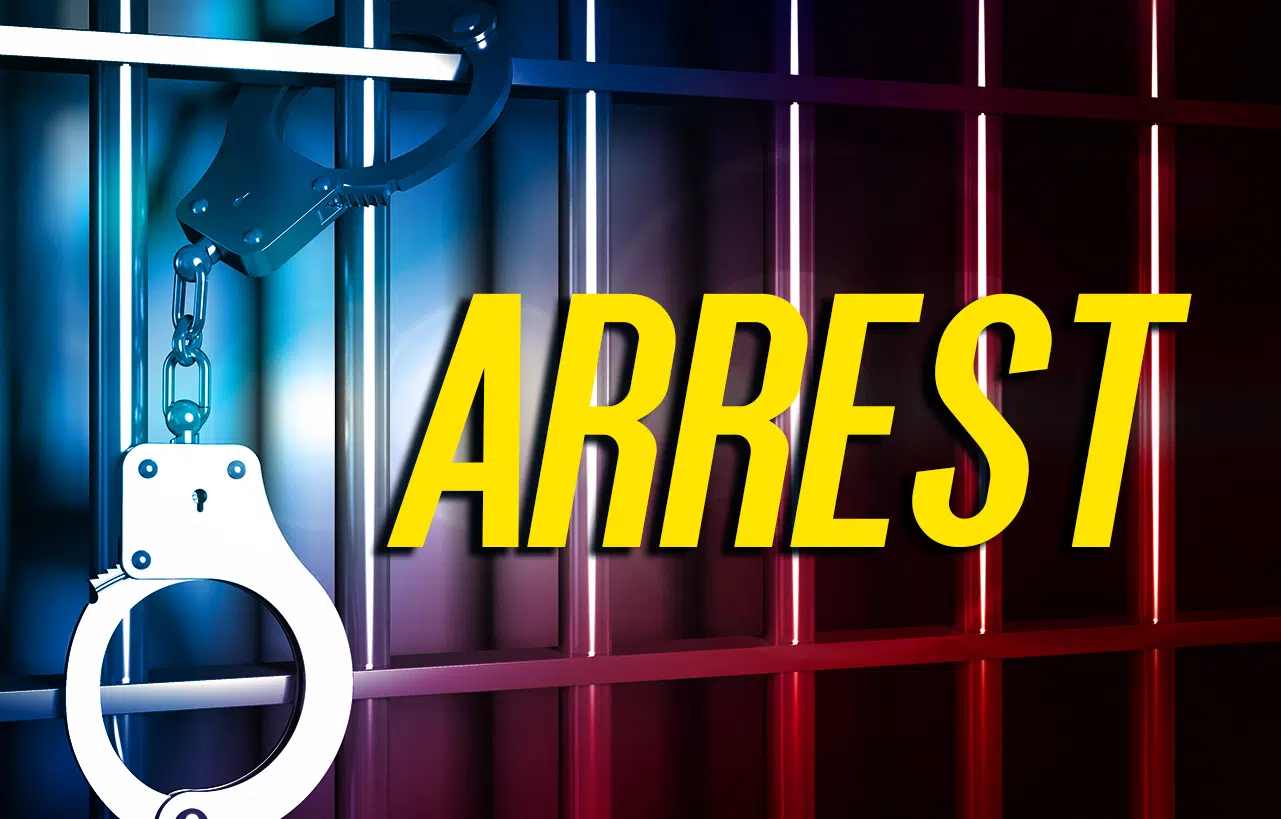 A man in Pike Co was arrested Friday afternoon after his car collided with a school bus.
According to the Pikeville Police Dept. the crash happened at the intersection near Walmart in Pikeville.
Officers said the school bus was stopped at a red light when a car crashed into the rear of the bus.
Two students on board the bus were taken to the hospital as a precautionary measure.
The driver of the car, whose identity has not been officially released at this time, was arrested at the scene and charged with driving under the influence.