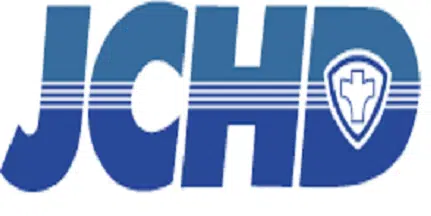 The Johnson County Health Department will begin its next Diabetes Prevention Program on November 29 @ 10:00am at the Johnson County Health Department.
If you have an A1C of 5.7-6.4, have a history of gestational diabetes, or been informed by your doctor that you are  pre-diabetic this is the program for you.
This class will help you to make better eating choices, become more active, cope with triggers, and become a healthier person with the guidance of the DPP Trained Lifestyle Coach.
Contact Mary Beth Castle at the health department at 789-2590 for more information.
Let's find the healthier person in YOU!