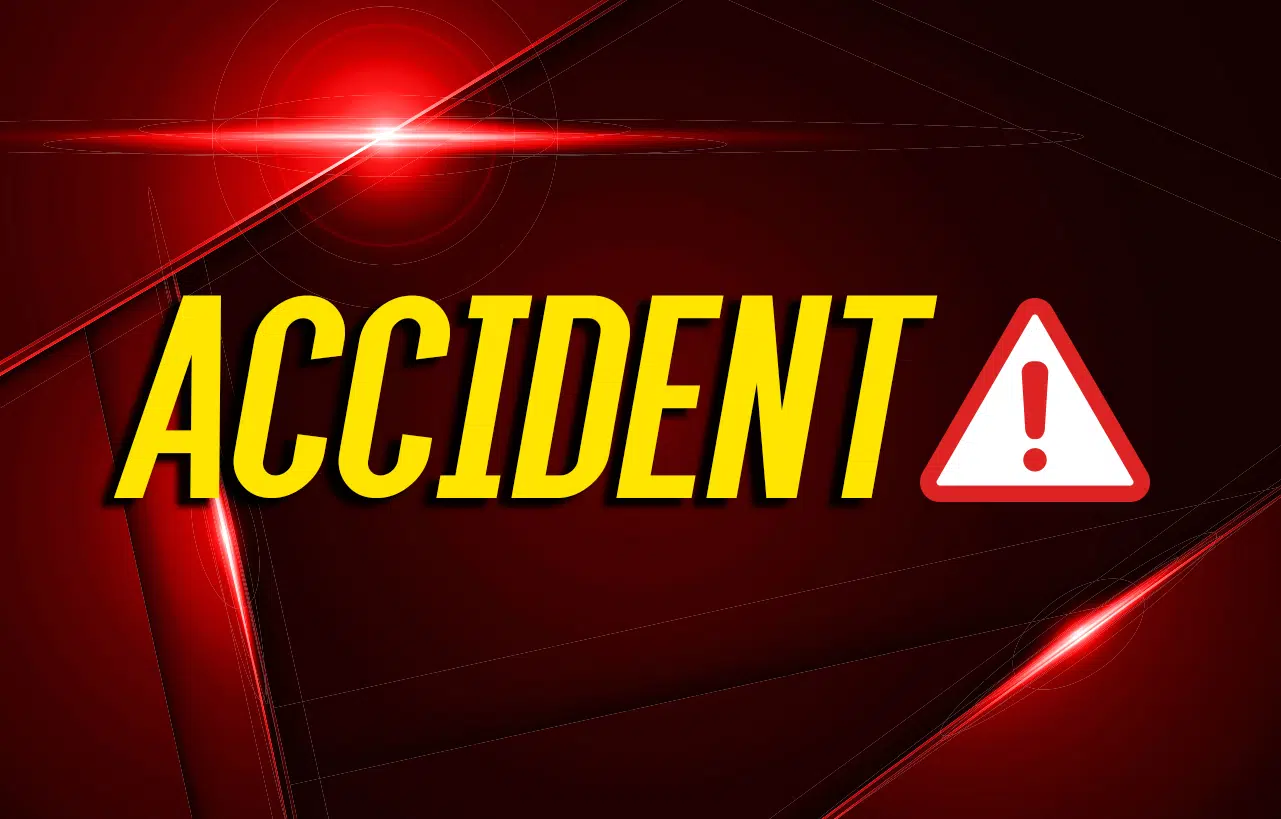 We've received listener reports of a crash along US-23 in the Prestonsburg area.
The southbound traffic could experience delays this morning after a two-vehicle crash.
It happened south of Prestonsburg in the "Holiday Inn Hill" area near Mann Toyota.
We're told several authorities are on the scene.
Northbound traffic should not be affected.