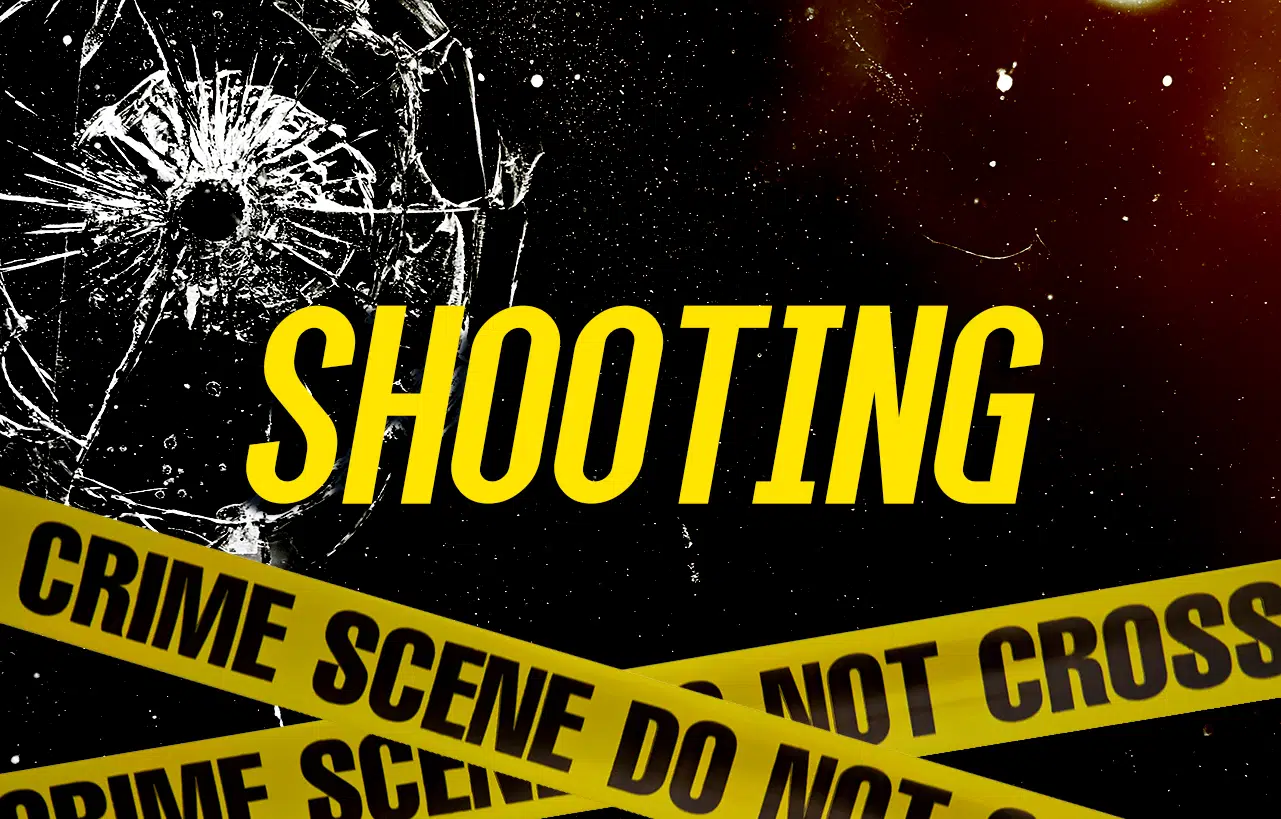 Kentucky State Police are investigating an officer-involved shooting that happened in Lee Co Friday night.
According to reports, KY Fish & Wildlife had contacted KSP Troopers at the Richmond Post just before 11:00 PM and requested an investigation into a shooting involving two Fish and Wildlife Officers.
The initial investigation indicated that a Lee Co Sheriff's Deputy tried to stop Keith Bradley, 43, of Beattyville for a traffic violation.
Officials said that Bradley had fired several gunshots and had led Deputies and other law enforcement agencies on a chase that continued onto Butler Ridge Road, where Bradley allegedly tried to hit Fish & Wildlife officers with his car and shots were fired once again.
Police said Bradley's car finally stopped after crashing into a garage, and he was taken into custody without any further problems.
Bradley was lodged in the Three Forks Regional Jail and the KSP in Richmond are continuing to investigate this incident.