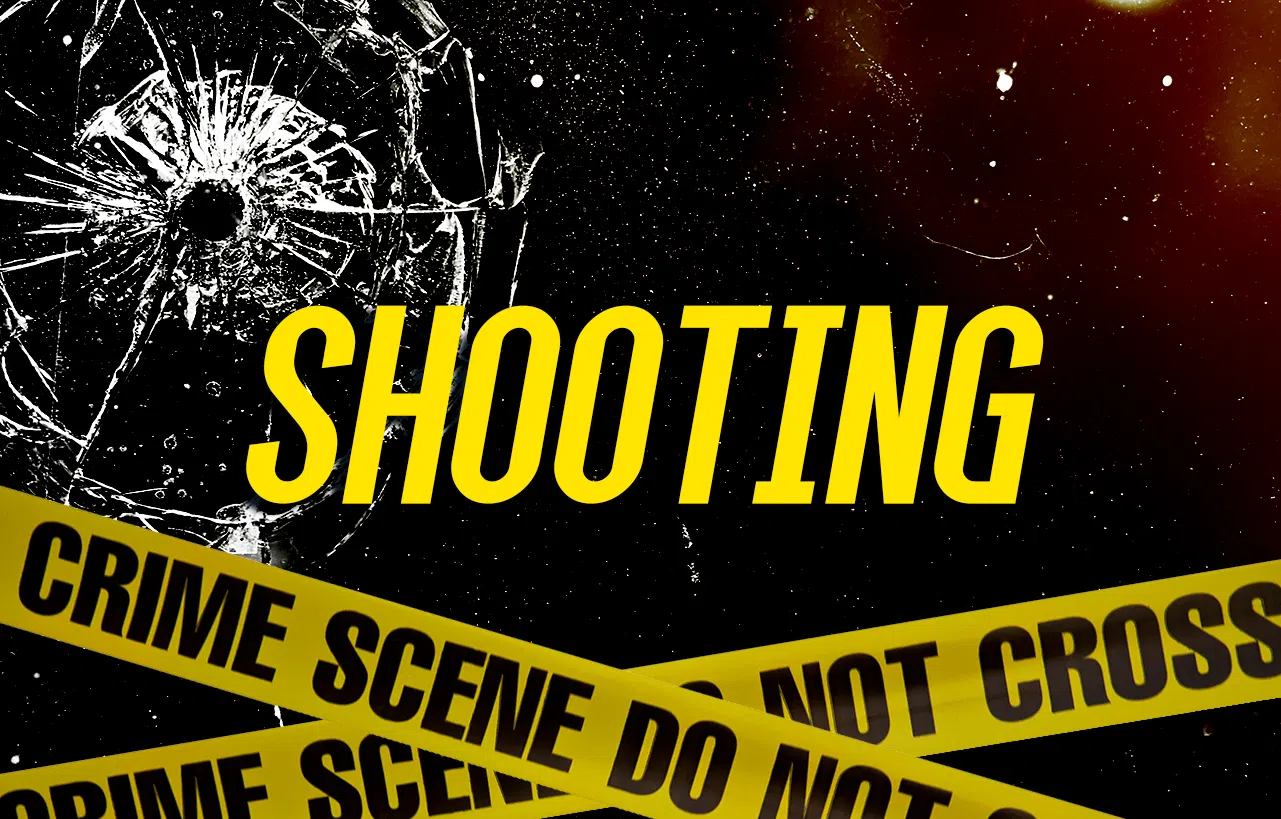 Update 11-15-18:
Here's an update to a story from yesterday, the two brothers who were accidentally shot earlier this week in Lawrence Co have returned home. The shooting took place around 4:45 PM on Tuesday on Ramey Branch Road. Investigators said the kids weren't playing with the gun, a .22 caliber target pistol, but apparently knocked the gun off a table and it went off, shooting a single bullet that hit both boys ages 4 and 11. Officials said the one bullet went through the younger boy's leg and came to rest inside the older boy's body. State Police said no charges have been filed, but the case is likely to be presented to a grand jury.
---
Original story 11-14-18:
According to information provided by Lawrence CO. Emergency management, at approximately 4:45 PM Tuesday afternoon, emergency personnel responded to a call concerning two young children who had been shot on Ramey Br. in Lawrence Co. There has not been a lot of information released about this incident at this time, but what is known is that both victims were transported by Ambulance to Cabell Huntington Hospital and were listed in stable condition. Emergency crews requested aeromedical, but due to poor weather conditions ground transport was necessary. This incident is being investigated by the Lawrence Co Sheriff Office and the KSP. Assisting at the scene was the Blaine Volunteer Fire Department, Netcare Ambulance, Lawrence Co. Sheriff's Office, Constable Daniel Castle, Kentucky State Police and the Louisa Fire Department. Additional information will be released, once it is made available.