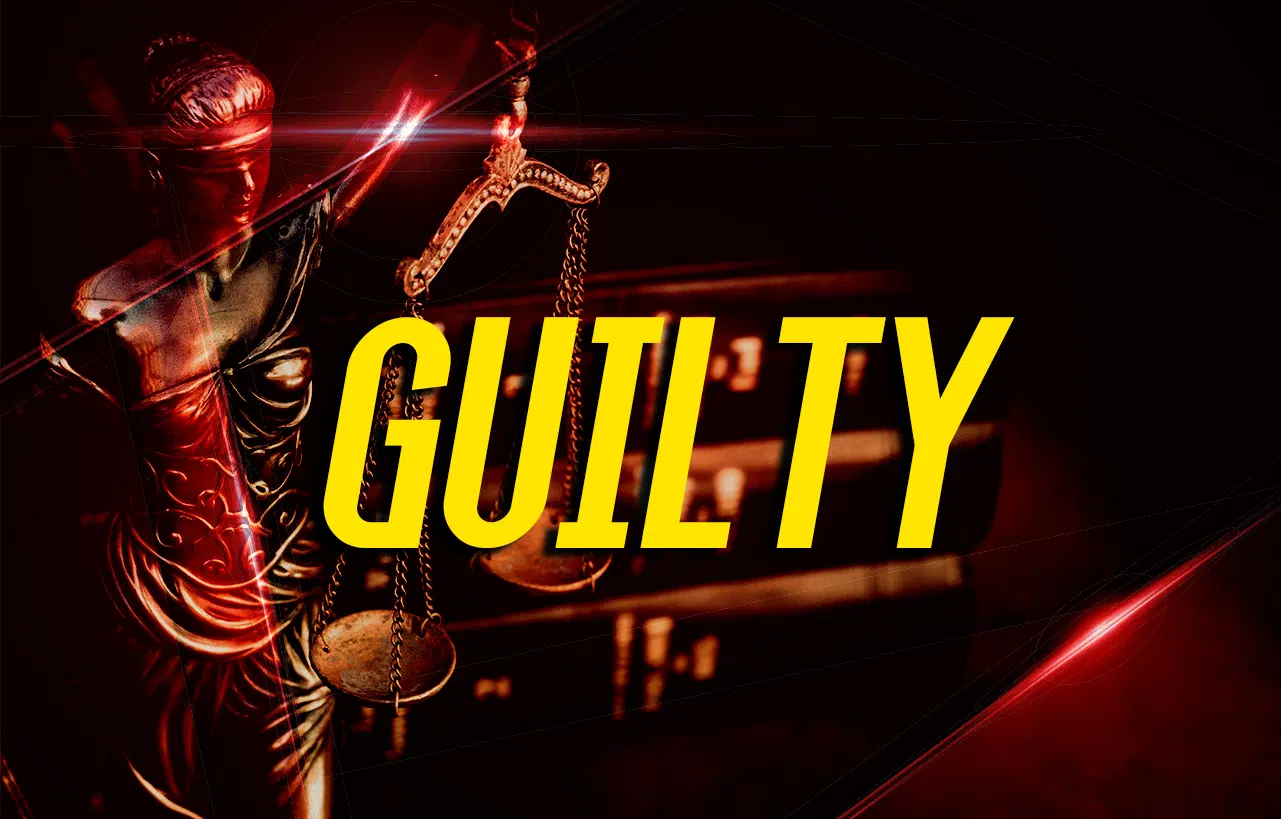 Four people have pleaded guilty to helping hide the man accused of shooting and killing Pikeville Police Officer Scotty Hamilton back in March. John Russell Hall, 55 of Hurricane Creek Road near Pikeville was charged with the murdering Officer Hamilton on March 13.
Hall was charged with 1 count of murder, 2 counts of possession of a firearm by a convicted felon, 1 count of receiving stolen property and 1 count of persistent felony offender.
Law Enforcement spent around 36 hours searching for Hall after the shooting before locating him at a home on the Pike/Floyd Co line in the Betsy Layne community.
Four people were indicted for helping Hall hide out.
Amanda Dotson along with Michael and Greg Slone pleaded guilty to a charge of hindering apprehension or prosecution.
Jeanne Blackburn pleaded guilty to an amended misdemeanor charge of attempting to hinder apprehension.
Officer Scotty Hamilton was a 12-year veteran of the Pikeville Police Department.
He was also a husband and a father of an infant baby girl; Hamilton was 35 years old when he was killed in the line of duty.