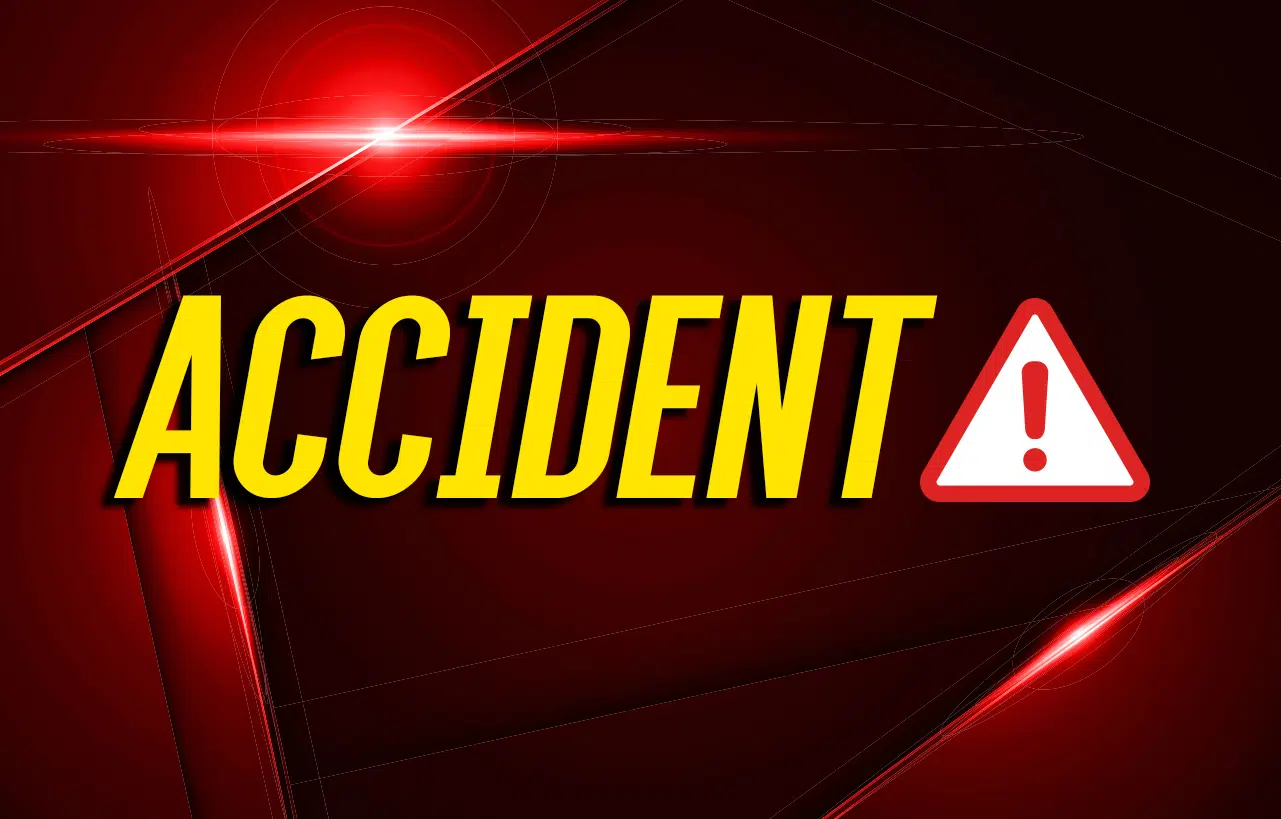 The Kentucky State Police responded to a 2 vehicle crash in Floyd Co. Friday night that closed down all lanes of traffic on Kentucky Rt 80 in Martin.
Troopers say the crash happened around 6:45 PM and there were no serious injuries as a result of the crash, but the road was closed for about 45 minutes.
No other information has been released and the Kentucky State Police are continuing to investigate.