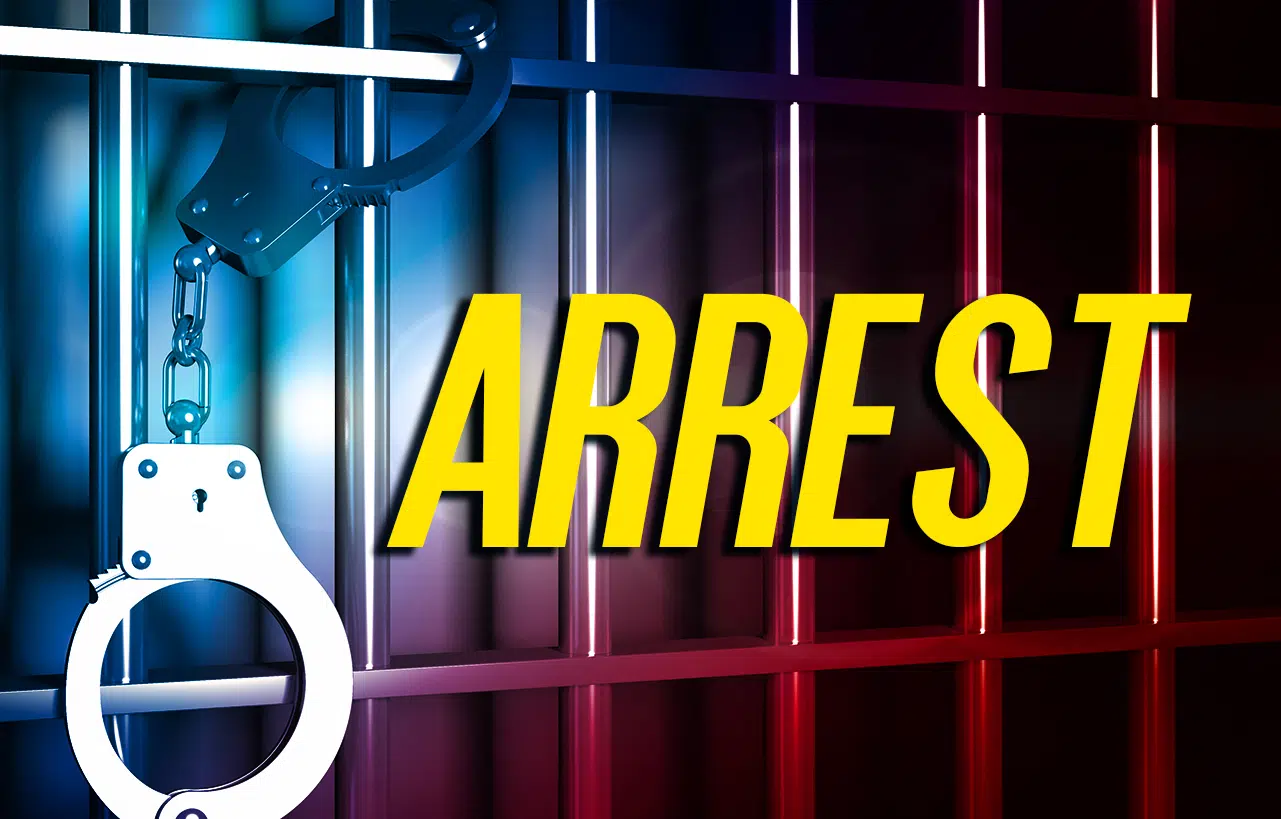 According to reports out of Floyd Co., the Martin Police Dept. arrested a Magoffin Co man Thursday on drug charges.
Officers reportedly arrested Grover J. Allen, 37, of Salyersville, after they seized suspected methamphetamine.
Allen was charged with 1st degree possession of a controlled substance (1st offense) when Officers allegedly found a small baggie containing a white crystal-like substance believed to be meth.
Allen was also wanted on an outstanding warrant for operating on a suspended or revoked operator's license.
Allen was lodged in the Floyd Co Detention Center.